PISINARI & MANCHAM MEEDA MANISHI
Play
1.5 hrs
October 04, 2019 8:00 pm Friday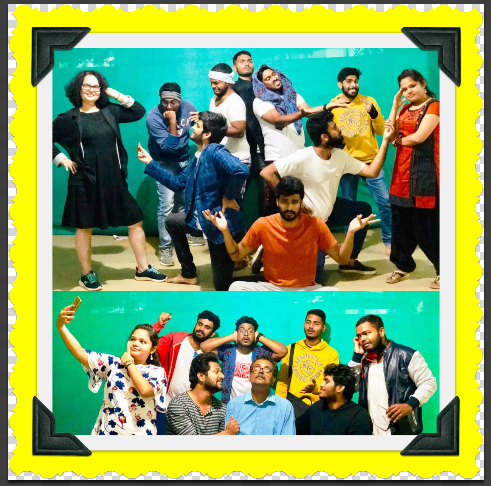 Samahaara Workshop Productions presents
PISINARI (An adaptation of Moliere's "Miser" in Telugu) & Appalachari's "Mancham Meeda Manishi" (A satire in Telugu)
Date: 4th Oct 2019 Time : 8.00pm Venue: Lamakaan, Banjara Hills, Hyderabad.
PISINARI Written by Moliere and translated into Telugu by Vinayamani PISINARI is about a miser whose only concern in life is his cash. He's so obsessed with money, in fact, that he nearly tries to strip search everyone who goes in and out of his house. We also find out that the miser has buried a small box filled with a lot of money in his backyard that he's paranoid about someone stealing.
Meanwhile, his son and daughter have both fallen in love with their respective partners. But the miser wants his son's lover for himself and wants his daughter to marry a rich old man. The son and daughter hatch a plot to make the miser give up his designs so they can finally be happy. Will they succeed in their plan?
MANCHAM MEEDA MANISHI Written by Appalachari this satire is about an old man Govindam. One day Govindam falls sick and this news reached his sons and daughters. They arrive at his home and start squabbling about who will get Govindam's property and wealth. While this is on, the doctor arrives and gives them an interesting update on their fathers health. What happens to Govindam? Who gets the property? Lets find out by watching this hilarious satire.
Organizer
Samahaara
www.samahaara.org