«Prev
From Jun 25, '19 to Jul 25, '19
Next»
5953
Who's singing over there?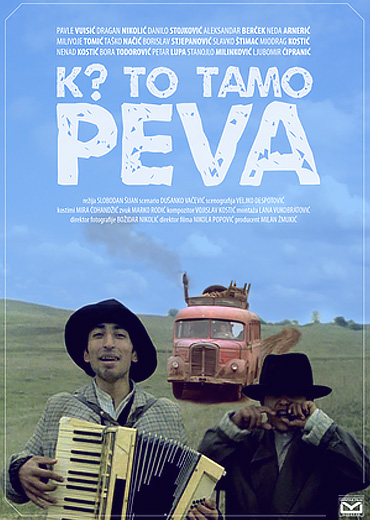 Wed Apr 17, 7:00 PM
Cinephiles Film Club
Who's singing over there?

Synopsis:
n 1941 Yugoslavia, smooth young singer Pevac (Dragan Nikolic) joins a group of disparate and colorful characters on a bus destined for the capital, Belgrade. Among them is a grouchy World War I veteran, a Germanophile, a strange huntsman armed with a rifle, an athletic hypochondriac and a pair of gypsy musicians.