Upcoming Events
«Prev
From Jan 6, '19 to Feb 5, '19
Next»
5722
Remembering Mushir ul Hasan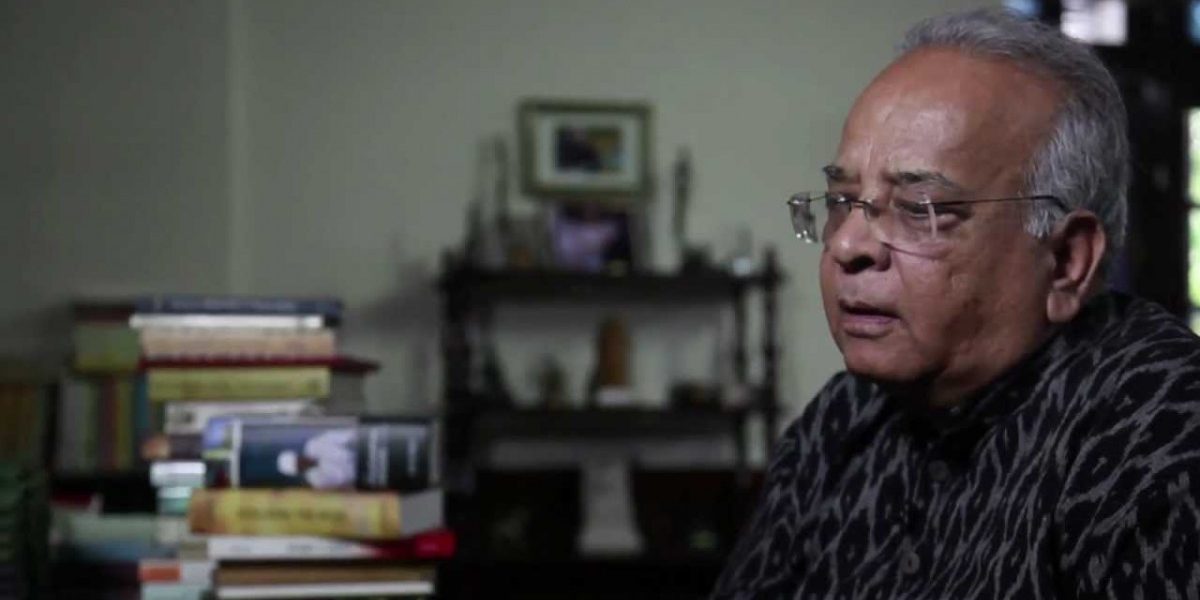 Tue Jan 8, 7:30 PM
Lamakaan
Lamakaan invites you to a meeting to remember and recollect the fond memories, work, contribution and legacy of Prof Mushir ul Hasan

About Mushir ul Hasan:
MUSHIRUL HASAN (15 August 1949 - 10 December 2018)

Mushirul Hasan, an acclaimed scholar and educationist died on 10 December
2018 at the age of 69. He was a renowned historian who wrote extensively
on the partition of India, communalism, and on the history of Islam in
South Asia.

An alumnus of the Aligarh Muslim University and the University of
Cambridge, Mushirul Hasan was a Professor in the Department of History
and Culture, Jamia Millia Islamia, New Delhi. He also served as the
Director of Academy of Third World Studies in Jamia Millia Islamia from
July 2000 to January 2010. He was the Pro-Vice Chancellor of Jamia
Millia Islamia from 1992 to 1996. Later, he served as the
Vice-Chancellor of Jamia Millia Islamia (2004-2009). In May 2010, he was
appointed as the Director-General of the National Archives of India. He
was the President of the Indian History Congress in 2002.

Hasan won a number of awards for his work, including the Padma Shri in
2007 and the Ordre des Palmes Académiques. The books he authored
include (among others) India Partition: The Other Face of Freedom, and From Pluralism to Separatism: Qasbas in Colonial India.

Prof Fatima Shenaaz and others will speak.

The event is open to all. Entry Free!!!
5454
Ruskin Bond Hour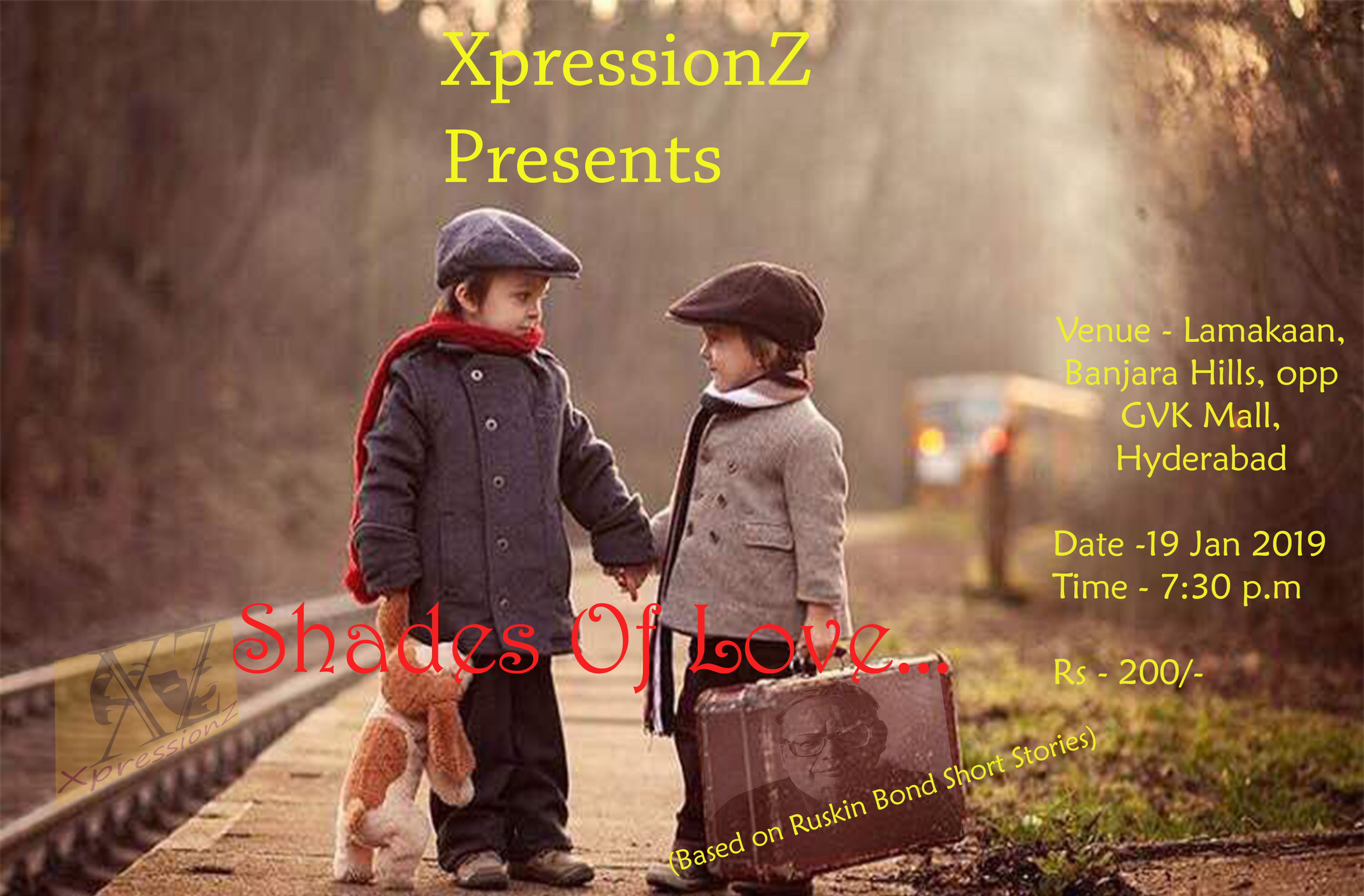 Sat Jan 19, 7:30 PM
XpressionZ Theatre
Titled, "Shades of Love", is a combination of 3 different short stories of Ruskin Bond. Set at different railway stations, these stories can be enjoyed by kids as well as adults.
5455
Boondein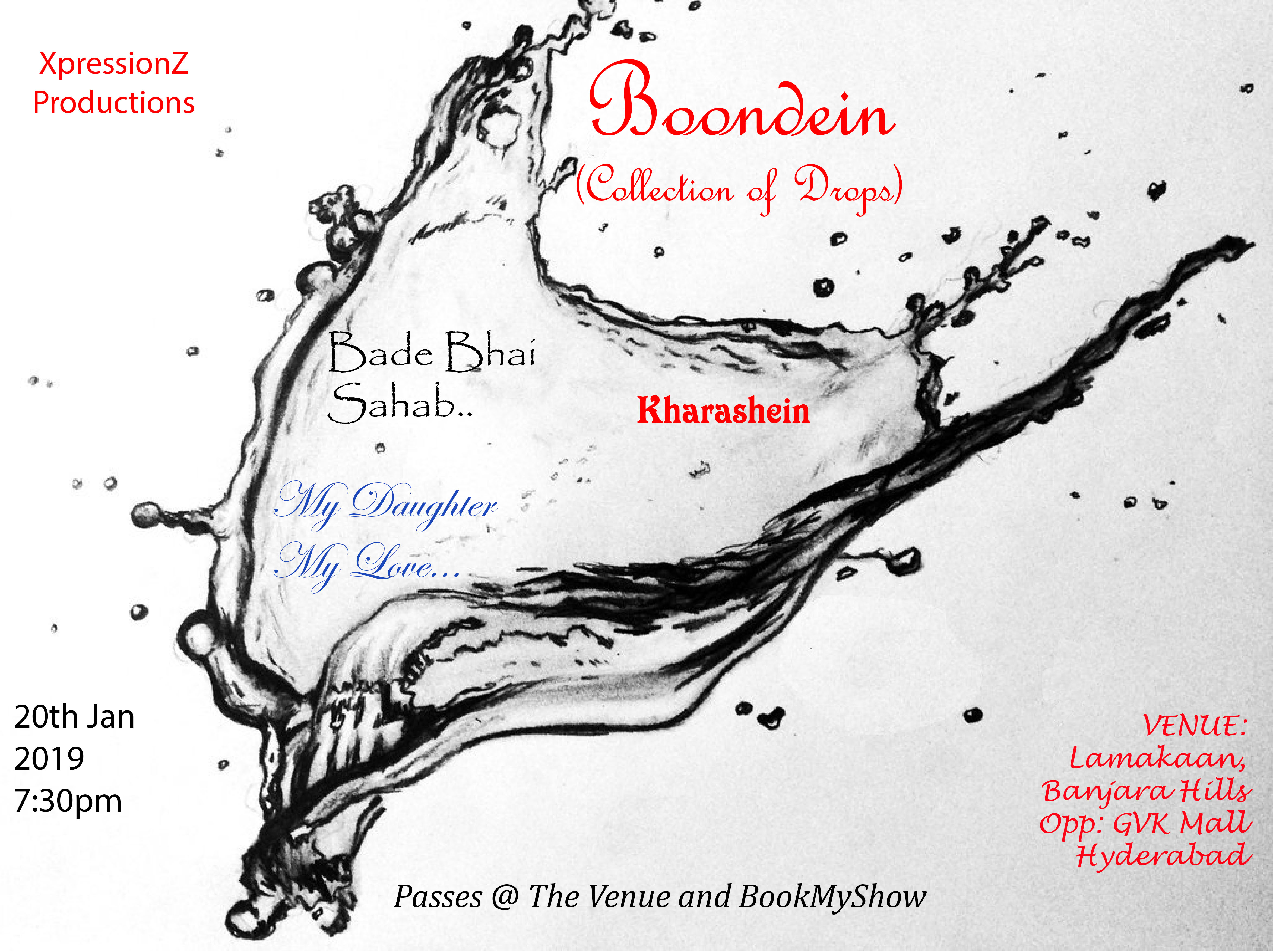 Sun Jan 20, 7:30 PM
XpressionZ theater
Boond-1: My Daughter My Love-- Love towards a daughter of her father, which seems much more than love that a father has actually offered.
Boond-2: Bade Bhai Sahab, the relationship and resonsibility between, 2 brothers.
Boond-3: Kharashein-- An interpretation and a different take on the different people who lost everything during the partition of India. (Saurav Verma, Lakshmi Ram, Prashant & Anuraag

5559
K-Circle Quiz of the Month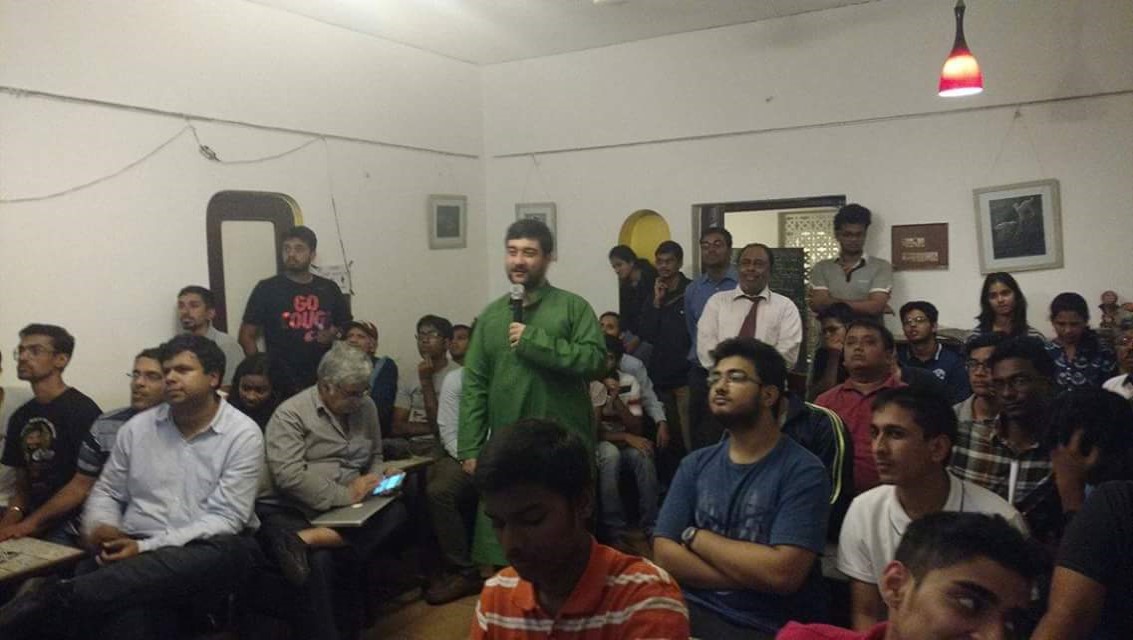 Sun Feb 3, 4:30 PM
K-Circle Quiz Club
K-Circle is today India's oldest quiz club, formed in 1972, and is based in the twin cities of Hyderabad & Secunderabad. This Saturday would be the K-Circle Quiz of the Month at Pheonix Arena which would be a lively, engaging and informally informative quiz session that anybody is welcome to attend! This is a non-competitive event, where teams are formed on the spot