«Prev
From Aug 25, '19 to Sep 24, '19
Next»
5370
Finger Painting workshop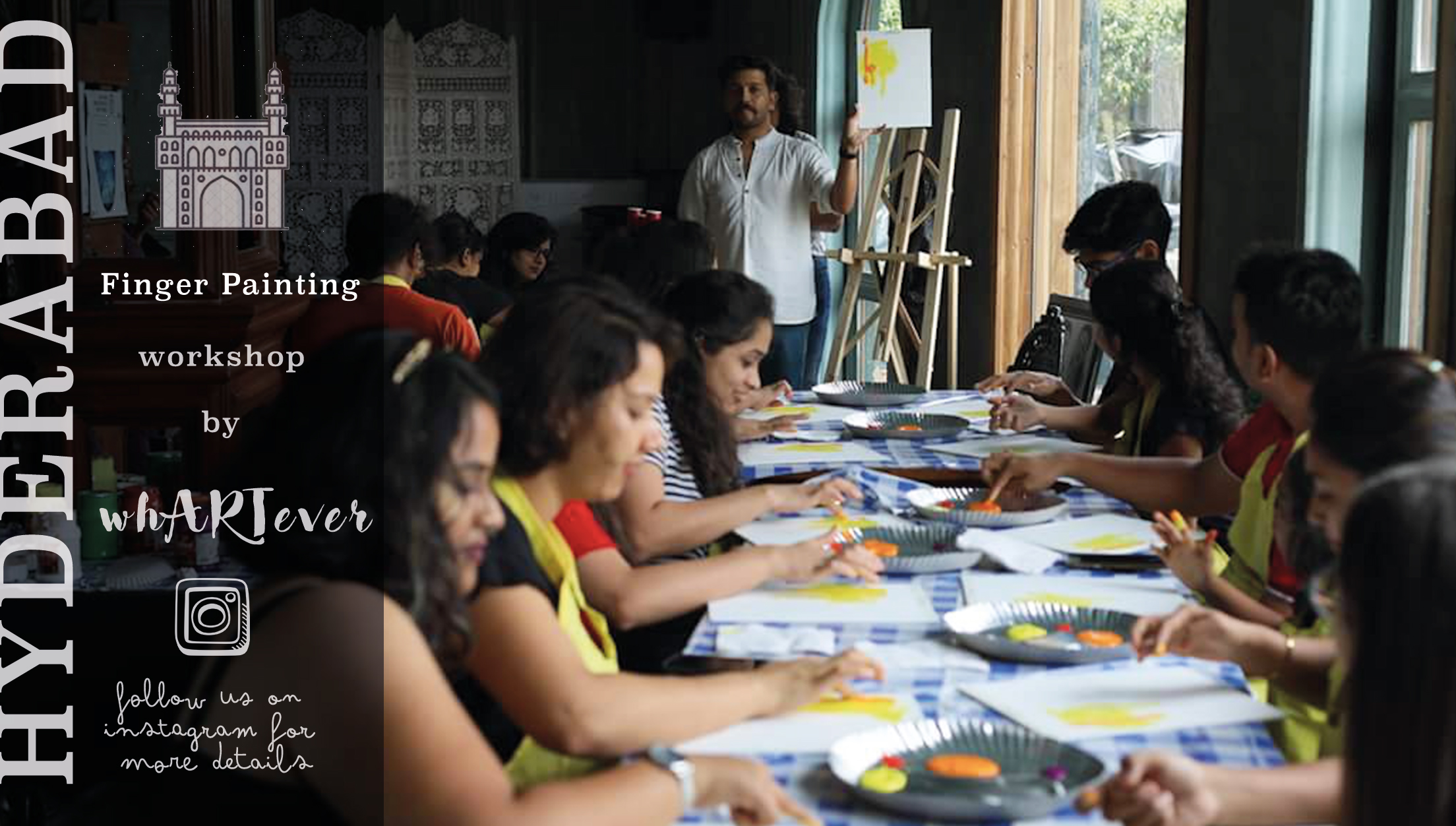 Sun Aug 19, 10:30 AM
Varsha Nair
We would like to organize a finger painting workshop at Lamakaan .
The event is open for all age groups. Anybody can drop in.
Materials will be provided as well!
Its a fun session to tune your creativity and stress buster. We will need chairs and tables (to place the canvas and pallette)for 80 participants on an average.