«Prev
From Jun 25, '19 to Jul 25, '19
Next»
5936
The Story Pipers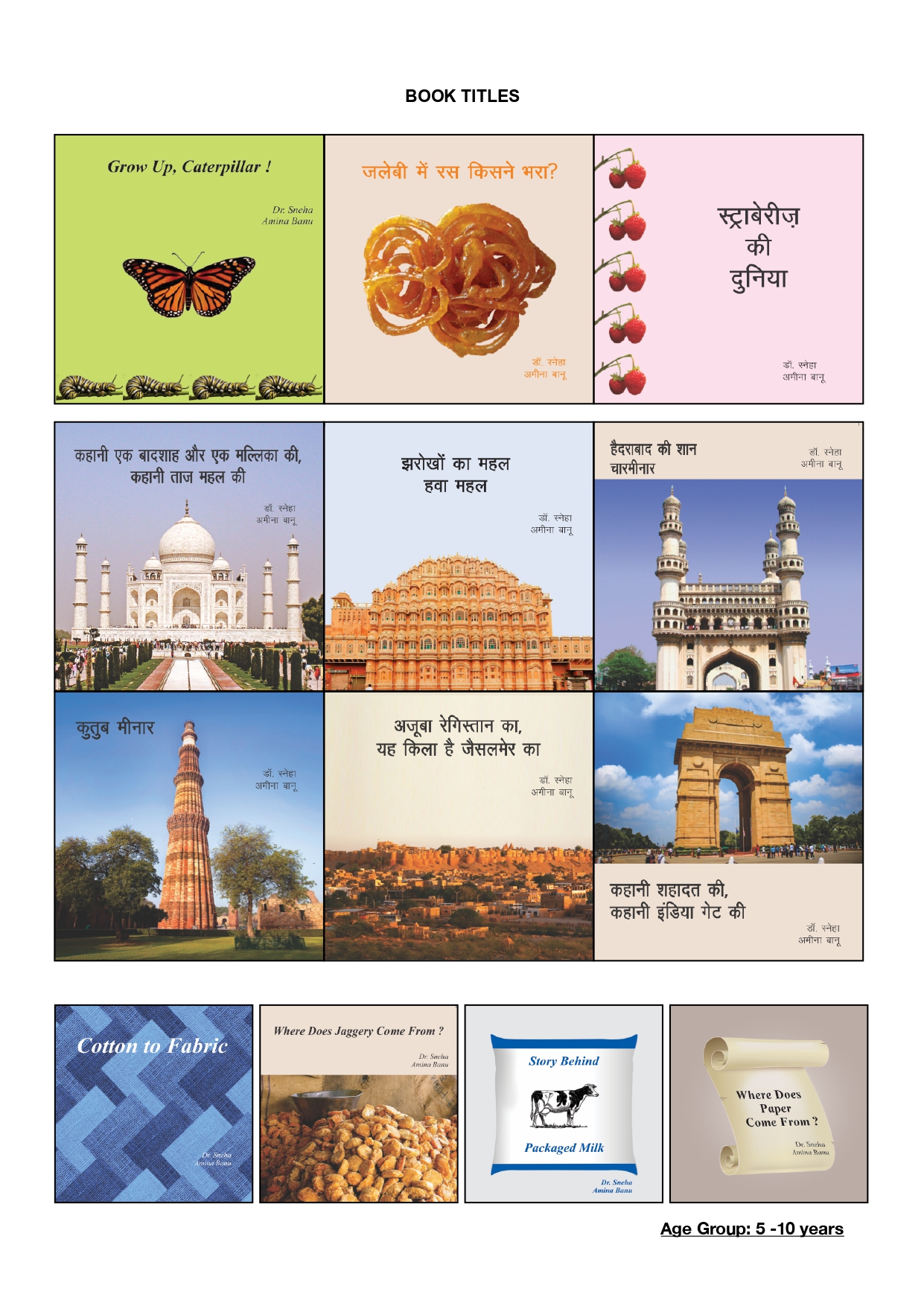 Sun Apr 7, 10:30 AM
Amina Banu
Story Pipers is an initiative taken up to provide children with books that are based on the real world; a world they can relate to. Being ardent believers of Maria Montessori's philosophy, all the books are factual and realistic.

ABOUT THE AUTHORS -

Dr. Sneha, holds a Ph.D. in Chemistry from University of Delhi. Her zeal for writing and storytelling propelled her to pen down stories for children. With this book, she is in pursuit of their rewarding smiles and sparkling eyes.


Amina Banu, holds a Bachelor's degree in Psychology from St. Francis College, Hyderabad; and a diploma in Montessori education from AMI. She has a vast experience in teaching in Montessori schools. This book, conceptualized by her, is one of her unceasing efforts to offer something constructive to children.