«Prev
From Sep 27, '23 to Oct 27, '23
Next»
4919
Addabazi ; Topic-IT Layoffs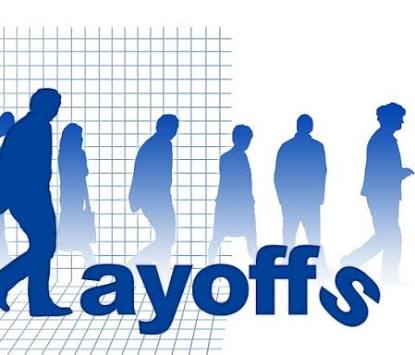 Tue Feb 13, 7:30 PM
Lamakaan Programming Council Addabazi
Massive layoffs have hit the IT sector ! Recruitment is shrinking to day by day.
An IT professional faces numerous other exploitation as well.
A global systemic crisis, increased automation for more profits and global trend of protectionism are few areas worth understanding. In order to discuss the reasons behind such condition of IT sector, Lamakaan invites everyone for an informal discussion on "IT LAYOFFS".