«Prev
From Jun 6, '23 to Jul 6, '23
Next»
4941
Surabhi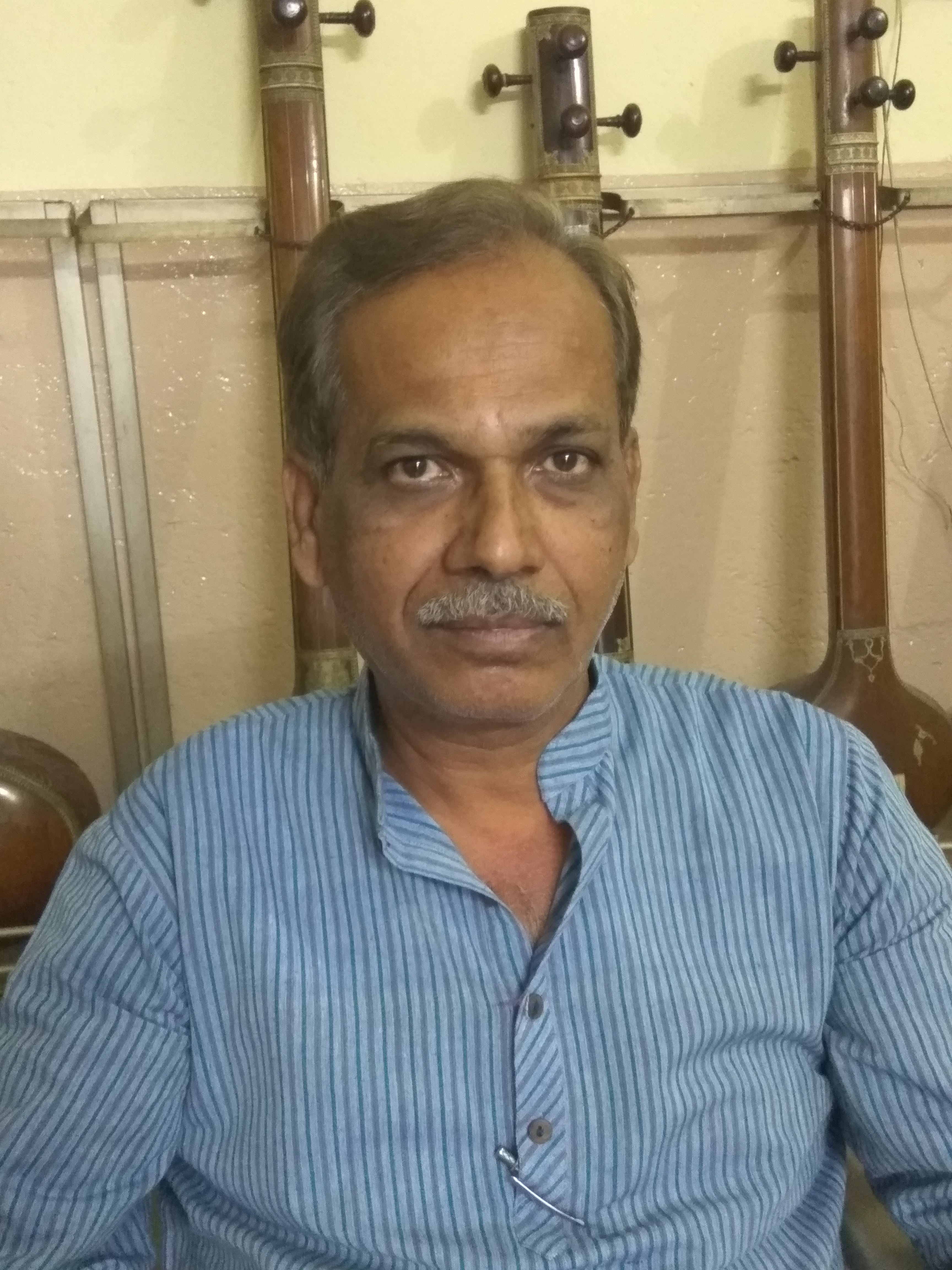 Sat Mar 10, 7:30 PM
Lamakaan
Performance by the students of Sri. Suhas Shastri and Aradhana Karhade Shastri followed by Vocal recital by Sri. Suresh Karhade.

Suresh Karhade's Hindustani Classical Concert
Suresh Karhade, son and disciple of Dr. N.K. Karhade is a master of khayal in Gandharva gharana. After a long hiatus, he returns to a performance that opens with a bada khayal. Suhas Sastry accompanies him on tabla and Rahul Deshpande on harmonium.