«Prev
From Dec 10, '23 to Jan 9, '24
Next»
5063
Let's Say Thank You 2 Nirav Modi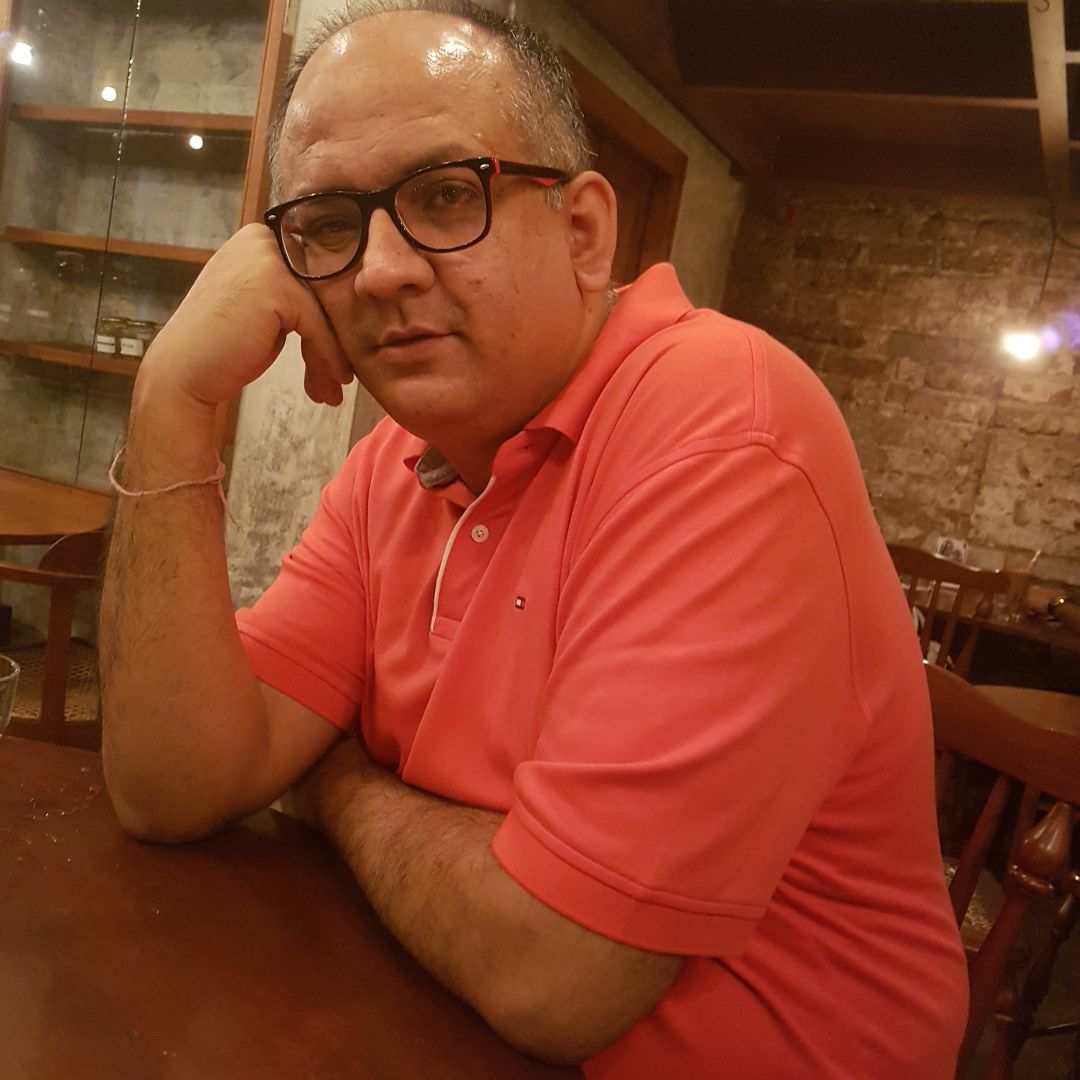 Sun Apr 8, 7:30 PM
Lamakaan Programming Team
Vivak Kaul, who is the author of the Easy Money trilogy, a series of three books on the history of money and banking, and how that caused the financial crisis that started in 2008.

Will talk about how Nirav Modi's fraud has brought the mess that prevails at India's public sector banks to national attention, and which is a great thing.
Despite this national attention, the right questions are not being asked and the right discussions are not happening.

The fundamental question is what caused the massive mess at India's public sector banks?
What caused the total bad loans of these banks to amount to a humongous Rs 8 lakh crore?
And how should this crisis be handled, if at all it can be handled now.
Also, what can be done to prevent a repeat in the days to come.

Vivek Kaul was born and brought up in Ranchi. He ran with the herd to do an MBA from what is now called the Symbiosis University, only to realise that it had been a waste of time. He then ended up in a PhD programme, right here in Hyderabad, only to drop out of it three years later. Like many other confused souls, he landed up in journalism and found his true calling in reading, writing and being lazy. He has worked at senior positions with the Daily News and Analysis (DNA) and The Economic Times, in the past.

Currently, Vivek writes an eponymous Diary and a Letter for equitymaster.com.
His writing has also appeared in The Times of India, The Hindu, The Hindu Business Line, Business World, Business Today, India Today, Mid-Day, Business Standard, Forbes India, Deccan Chronicle, Deccan Herald, Bangalore Mirror, Mumbai Mirror, The Asian Age, Mutual Fund Insight, Dainik Jagran, Outlook Hindi, Swarajya and so on.

Free entry open for all.