«Prev
From Sep 29, '23 to Oct 29, '23
Next»
5094
Increasing Acquittal in NDA Govt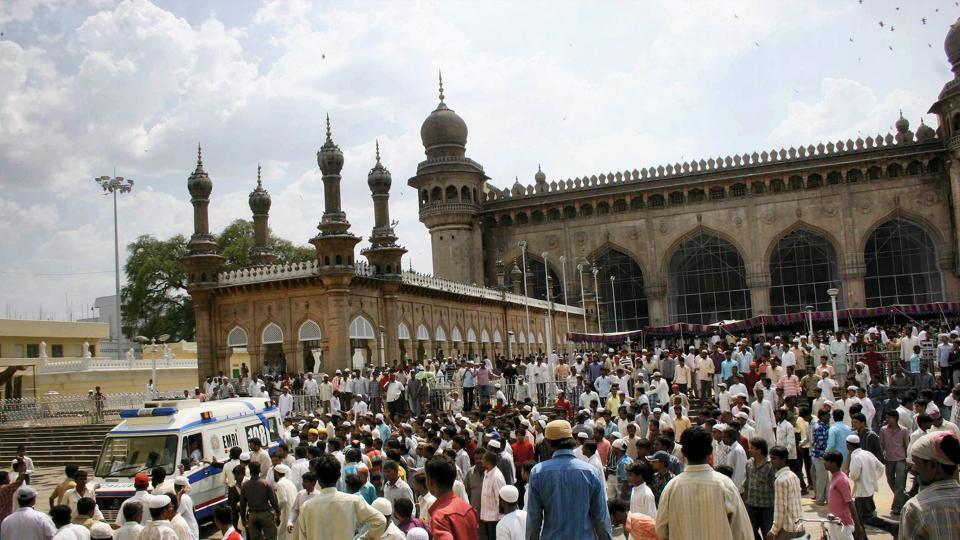 Tue Apr 24, 7:30 PM
Lamakaan Programming Team
The recent judgements in Mecca Masjid bomb blast (2007), Malegaon (2006), Ajmer (2007), Samjhuata Express (2007) blasts have given clean chit and acquittal to the accused. This has become a disturbing pattern of the courts including NIA to declare accused acquitted. Where is the justice to the tens and hundreds of people who died and several critically injured in the bomb blasts? What about those who were falsely implicated immediately after the blast? They are not re-inducted back in the society. We have also seen cases are dropped against the accused in the communal riots in many states. What does it indicate to the victims, who are continuously suffering due to denial of justice?

We invite you to join us for a discussion with our expert panel on this increasing acquittal trend.

Panellists:
1. Raghunath, Senior High Court Lawyer, Hyderabad
2. Prof Fatima Shahnaaz, Emeritus Professor of Political Science, Author and Social Activist.
3. Lateef Mohammed Khan, Social Activist.

ALL ARE WELCOME!!!