«Prev
From Sep 30, '23 to Oct 30, '23
Next»
5147
Remembering Justice Sachar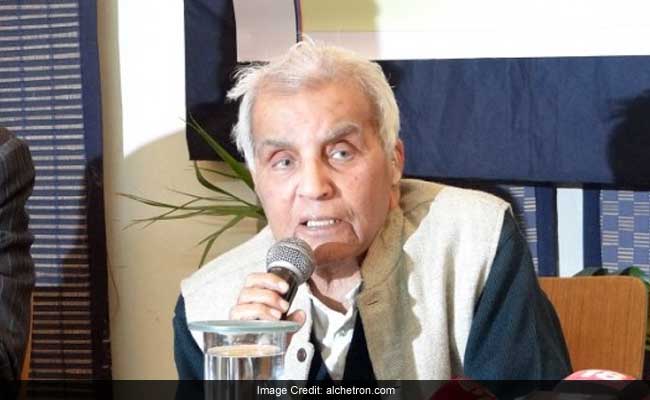 Tue Apr 24, 5:00 PM
Amirullah Khan & Lamakaan
Justice Rajinder Sachar passed away after 94 years of life spent in building and sustaining a secular India. He singlehandedly changed the appeasement narrative.

Justice Rajinder Sachar, former Chief Justice of Delhi High Court, well-known Human Rights Activist and former President of PUCL, who chaired the committee set up by the Government of India in 2005 to study the condition of the Muslim community in India whose report is now famous as the Sachar Committee report, and the founder of Socialist Party (India) and an ardent socialist activist till the very end, passed away on April 20, 2018.

We have lost our tallest human rights leader and a tireless warrior.

We are holding a meeting in honour of Justice Rajinder Sachar and to pray for him and his legacy.

Amirullah Khan, Economist and was a Member of Kundu Committee which ultimately led to Sachar Committee in 2005.
Zafar Iqbal, IAS
Prof Afroz Alam, MANUU
Anant Maringanti, Director, HUL
Azam Khan, Social Activist
Ms. Rubina Mazhar
Ashhar Farhan, Founder Lamakaan

ALL ARE INVITED!!!