«Prev
From Aug 5, '20 to Sep 4, '20
Next»
6228
Remembering Operation Polo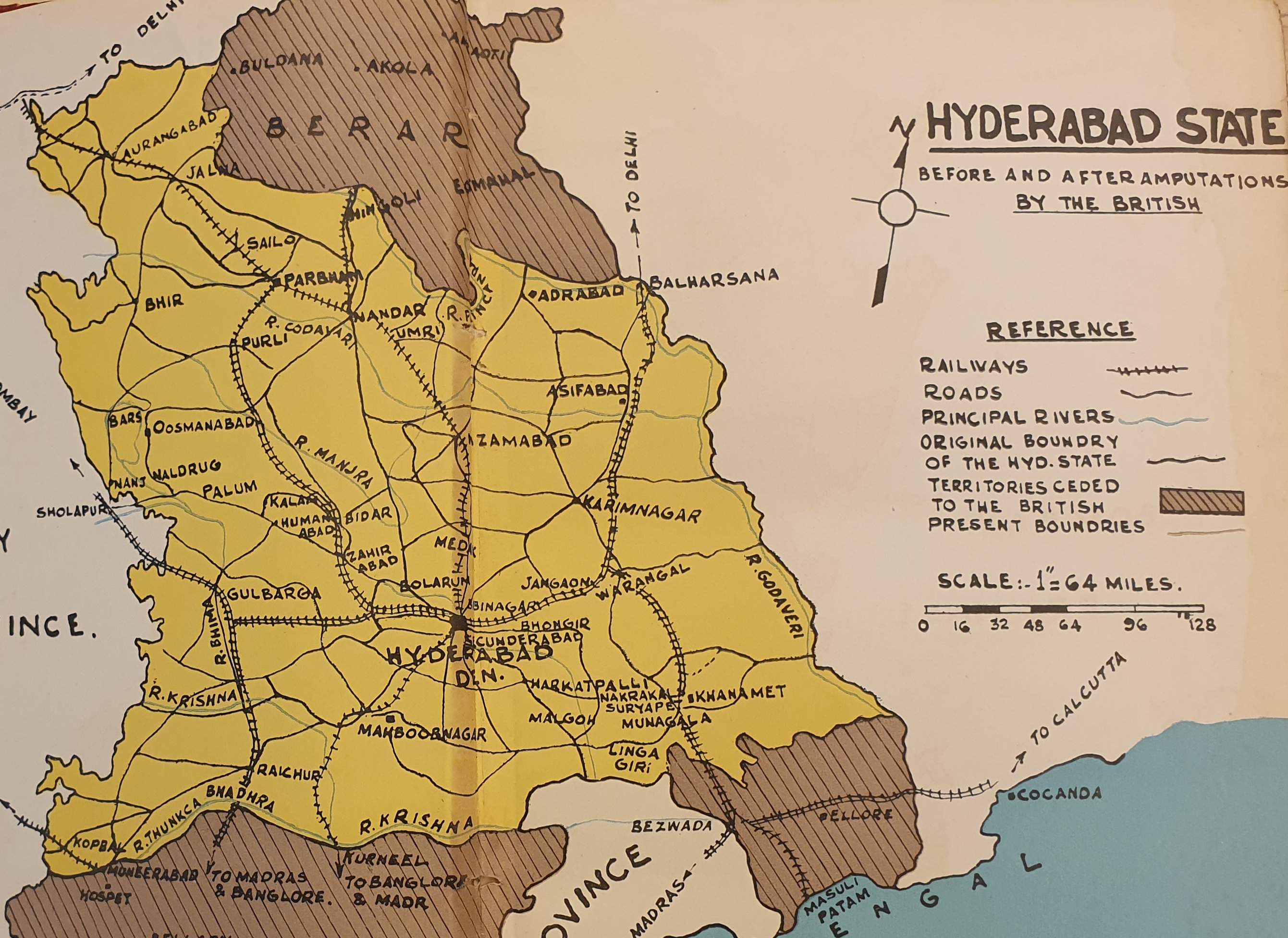 Tue Sep 17, 7:30 PM
Lamakaan An Open Cultural Space
17th September this year marks 71 years since the erstwhile state of Hyderabad was annexed to India, in the year 1948, more than a year after India got its independence. While what transpired then has been largely forgotten and left out of our history books, a very important thing within that subject is the Telangana Armed Struggle (1946-51).

While the last Nizam, Mir Osman Ali Khan, was busy trying to do his best to stay independent and was negotiating with the Indian government, the communists in Telangana had given a call to arms against oppressive landlords in 1946 itself, two whole years before Operation Polo. The movement is one of the nest successful peasant revolutions that took place in independent India.

The state of Hyderabad, which comprised Telangana and parts of present day Maharashtra and Karnataka, was in flux, but what transpired between 1946 and 1951 in the region of Telangana was very different from the rest of the state. The Razakaars, a militia led by Qasim Razvi, which caused a lot of disturbances in the name of keeping Hyderabad independent, was met with resistance by the communists.

A very important aspect today, especially given that the issue of 'liberation day' (of Hyderabad from the Nizam) is being talked about, is that the anti-feudal struggle in Telangana was against oppressive landlords (working for the Nizam), who mostly perpetrated caste violence in the rural areas of the state. Chakali Ailamma, P. Sundarayya, Makhdoom Mohiuddin, Ravi Nayaran Reddy and many others fought for freedom to set poor peasants free from oppression.

Moreover, it is well-recorded in the Sunderlal Committee report about the atrocities perpetrated against Muslims (between 27000 to 40000 reportedly killed) in the aftermath of Operation polo (in the districts of Maharashtra and Karnataka mainly). However, in Telangana, so such thing took place, in spite of the communally charged atmosphere, thanks to the communist leadership which essentially controlled the rural areas of Telangana.

Today, very few people from that generation live; who can tells us what they witnessed during that period of flux in Telangana. Among them are Gabbete Raghu Pal (78), a member of the Communist party of India-Marxist and Kandimalla Prathap Reddy (85), a member of the Communist Party of India, who were just children when Operation Polo took place, but have several stories and eyewitness accounts that will help us understand both Operation Polo and the Telangana Armed Struggle.

So come join us for a talk and discussion with the speakers, who will help us understand our state's history in a more personal manner and also throw some light on what transpired during those days of strife.

About the speakers:

Mr. Raghu Pal's association with the Telangana Armed Struggle started as child, when he witnessed many incidents in his village in Jangaon Taluka (district today). His father, G. Gopal Reddy, was in fact a senior CPI leader, who was also arrested and jailed for his participation in the armed struggle (CPI was banned even after independence, the party called-off the rebellion in 1951). He has been with the CPM since his youth.

Kandimalla Pratap Reddy is a renowned author and public speaker on the Telangana peasant armed uprising. His association with the communist movement started when he was a teenager as a courier responsible for passing messages between the leaders and comrades underground and aiding them with food and transport. His well known books include "Veera Telangana Sayudha Samaram", "Ralina Ratnalu", "Gadar Viplavam", "Bandook (novel)" etc to name a few. In "Ralina Ratnalu" he captures the stories of hundreds of commoners who lay their lives down for the cause of the peasant uprising from every district of Telangana.

ALL ARE INVITED.

Organizer:
The event is being hosted by Yunus Lasania, a city based journalist and Moses Tulasi, Documentary filmmaker who are currently interviewing eyewitnesses of Operation Polo and Telangana Armed Struggle.