«Prev
From Jul 12, '20 to Aug 11, '20
Next»
6405
Making Our Cities Safe For Women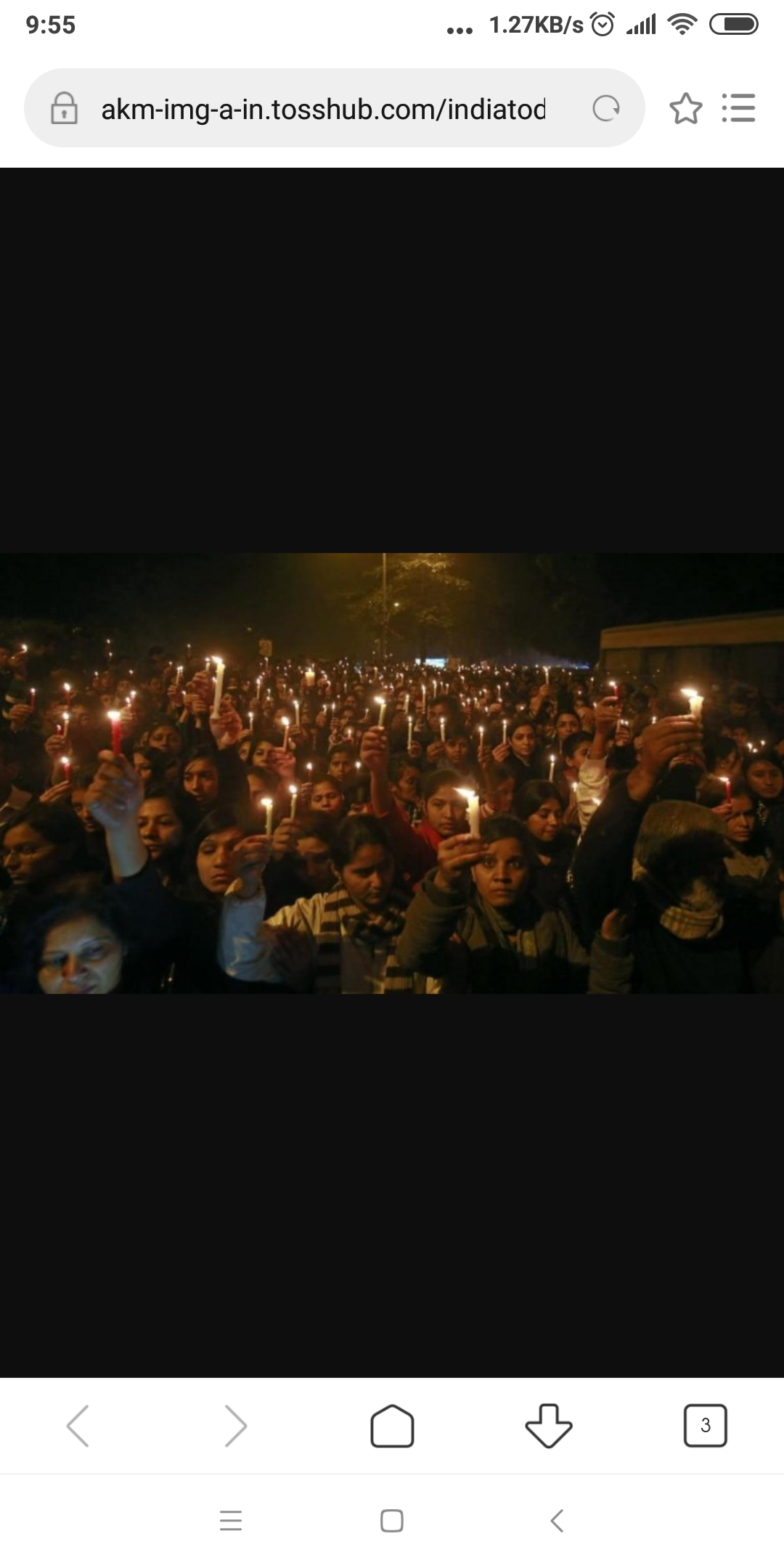 Fri Dec 6, 7:00 PM
Lamakaan An Open Cultural Space
Making Our Cities Safe For Women: What's going Wrong?

7:00 pm, Lamakaan on Friday, 6th December

The rape and murder of a 26 year old,now renamed Disha, has stirred the conscience of the nation. For us as Hyderabadis it is more painful as this dehumanising crime was committed in our city. To take a holistic view of how such crimes can be prevented we are organizing a discussion at Lamakaan at 7 pm on Friday November 6. Please come in large numbers to lend your support to the effort.

The panel will be moderated by Kingshuk Nag, (Author and Journalist). The participants include Rema Rajeshwari (Police Chief, Mahboobnagar), Seeta Murthy (Director at Silver Oak Schools), Ishaani Sharma (Entreprenuer and Founder at Grarri), Kalpana Kannabiran (Sociologist and Lawyer).