«Prev
From Aug 16, '22 to Sep 15, '22
Next»
7343
Gond Art Workshop with Trishna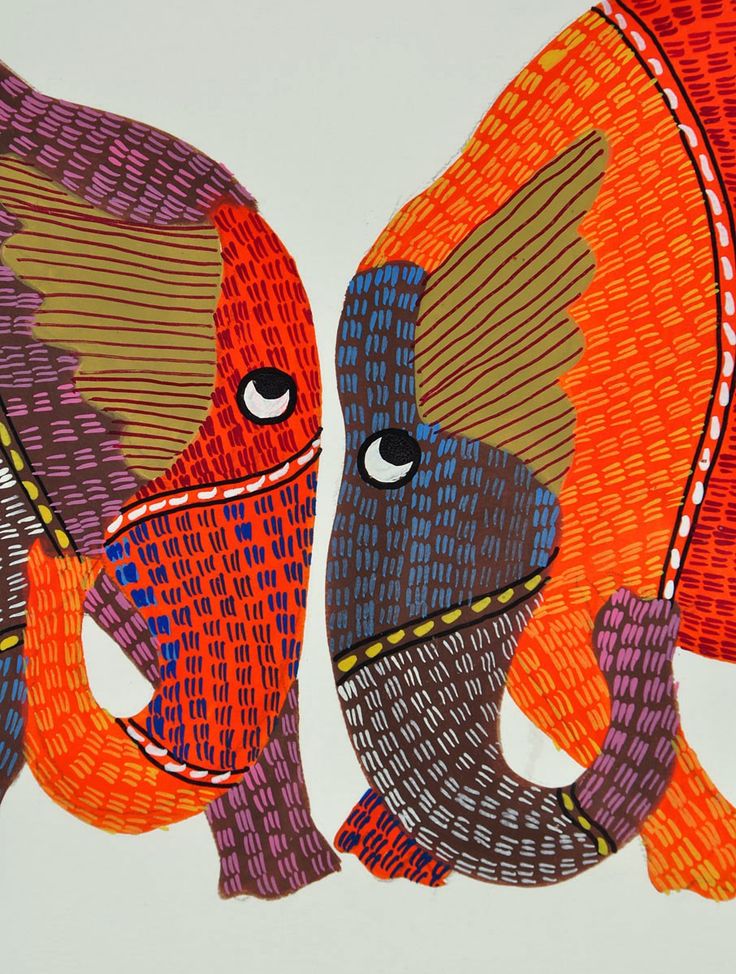 Thu Sep 15, 5:00 PM
Trishna Patnaik
Gond Painting Workshop with Trishna Patnaik
India has a rich tradition of folk arts. The custodians of which are the many tribes that live in the interiors of various states. The Gonds, are the largest Adivasi Community in India and are Dravidian's whose origin can be traced to the pre-Aryan era. They are mainly found in Madhya Pradesh and its surrounding States.
The word Gond comes from the Dravidian expression kond , meaning green mountain . In the Gond belief system, besides Bara Deo (Great God), every hill, river, lake, tree, and rock is inhabited by a spirit and therefore sacred.
Gond paintings are fascinating, where the artists express their faiths and beliefs, world view, their visual expression and sense of identity, both as a collective, and as individuals. The motifs are further associated with the rich repertoire of the community and strongly show the interactions with the cosmic, natural and social worlds of humans at multiple levels and contexts.
Participate in the Gond Painting Workshop, get a chance to appreciate the art form and create you very own Gond Art masterpiece on cartridge sheets with acrylic colours.


Date: 15th September, 2022 (Friday)
Timings: 5 to 7 pm
Age Group: All age groups are welcome
Fees: Rs 800 per participant (includes art material)
Take Away: One complete painting (A3 size)
Venue: Lamakaan


For registrations please call Trishna Patnaik on 9867982075.
Last day for registration is 14th September, 2022.
Registrations will be on first come first serve basis.
About the Facilitator:
Trishna Patnaik, a Bsc (in Life Sciences) and MBA (in Marketing) by qualification but an artist by choice. A self-taught artist based in Mumbai, Trishna has been practising art for over 14 years now. After she had a professional stint in various reputed corporates, she realised that she wanted to do something more meaningful. She found her true calling in her passion, that is painting.
Trishna is now a full-time professional painter pursuing her passion to create and explore to the fullest. She says, "It's a road less travelled but a journey that I look forward to everyday."
Trishna also conducts painting workshops across Mumbai.