«Prev
From Mar 31, '23 to Apr 30, '23
Next»
7544
Baasira Maata ki Jai by ROADWAYZ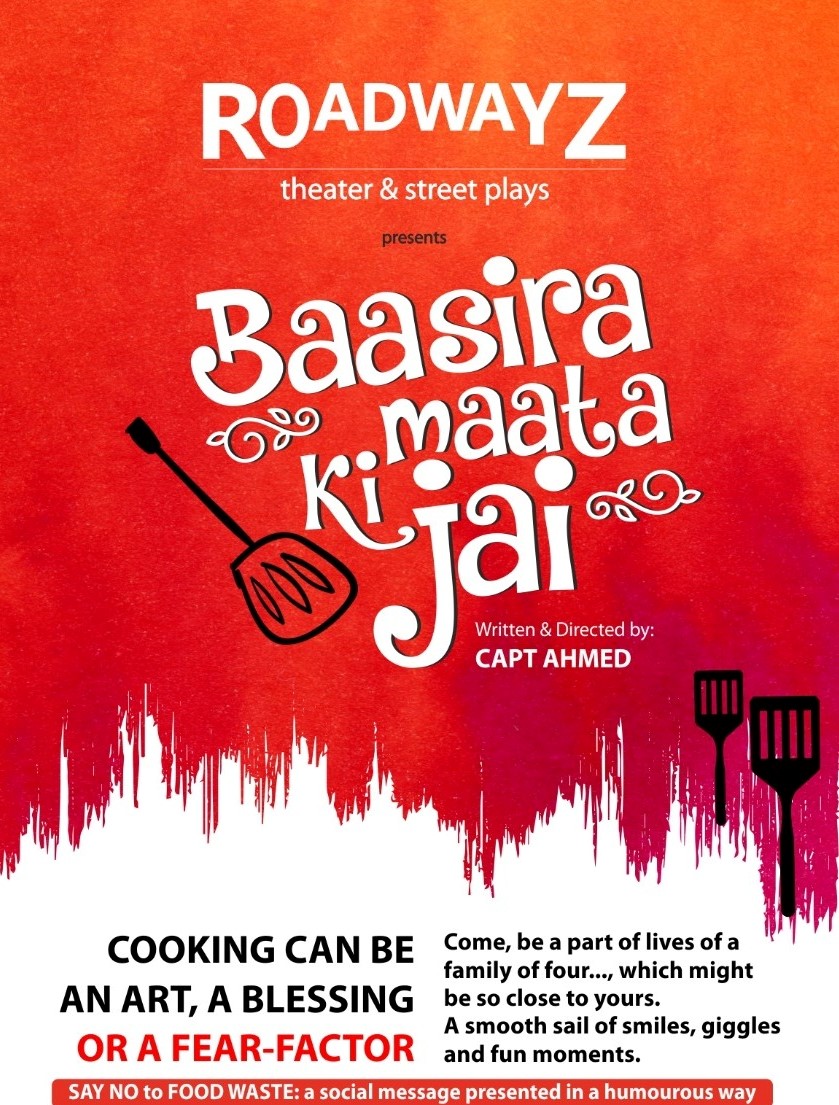 Fri Oct 28, 8:00 PM
ROADWAYZ THEATER & STREET PLAYS
The story revolves around a typical middle class, close knit family of four. Sharma ji, his wife Shrimati ji and his two younger brothers Sonu and Monu. The couple have devoted their lives to Sonu and Monu.

The play had made the Officers & their families in splits and also veterans enjoyed it to the core.

Four successful shows already done.