«Prev
From Nov 30, '23 to Dec 30, '23
Next»
7684
Growing Communalisation in India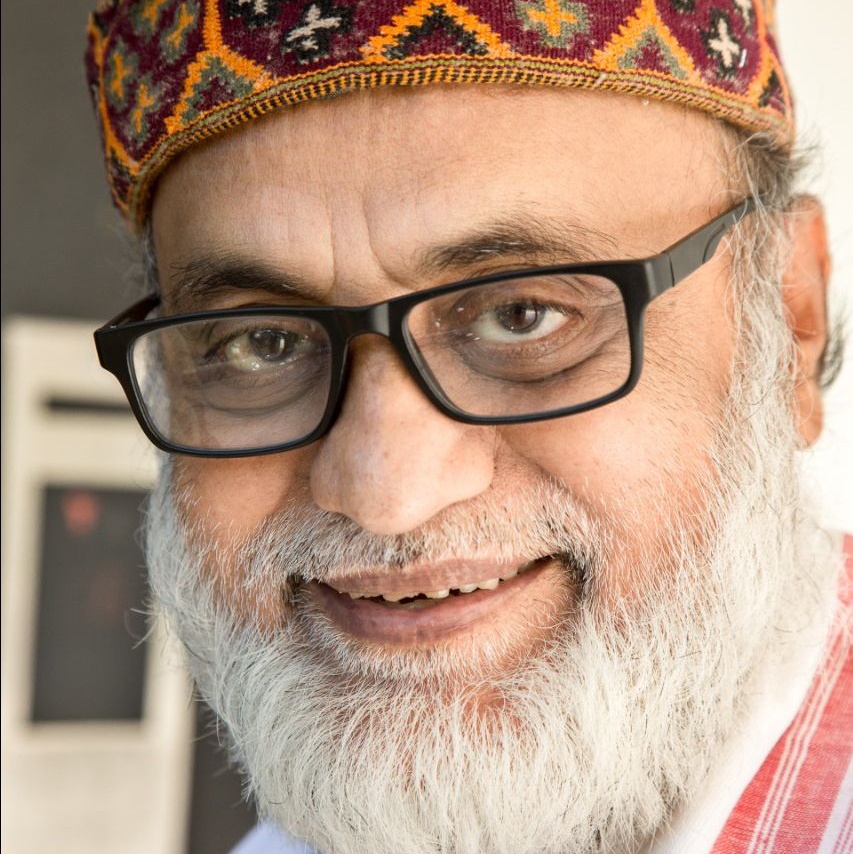 Sun Feb 5, 3:30 PM
Lamakaan
Topic: Growing Communalisation and Violence in India: Responses of Civil Society in Different Cities Conversation with Mr. Suresh Khairnar - Veteran Peace Activist


5th February 2023: 3.30 pm to 5.30 pm
Lamakaan- Road No. 6 Banjara Hills, Hyderabad
Organized by COVA Peace Network
Contact: 87128 06553


DR. SURESH KHAIRNAR is a founder member of NAPM, CNDP, and PUCL and is associated with many Gandhian and peace organizations in India and South Asia.
Engaged in preventing communal violence and promoting peace for over 35 years, he helped establish 115 Mohalla Committees in Bhagalpur that remain functional and ensure peace to this day.
Dr. Khairnar enquired into over 60 communal and caste incidences and Human Rights violations in India and Abroad.


*Notable investigations were for Bhagalpur, Mumbai, Muzaffar Nagar, and Gujarat Communal Riots; Batla House incidence, Malegaon Bomb Blast, 26/11Mumbai Terror Attack, Enquiry of Kashmiri Pandits in different camps in Jammu Region and Mecca Masjid Bomb Blasts.

ALL ARE WELCOME!