«Prev
From Dec 10, '23 to Jan 9, '24
Next»
7824
PV Satheesh Memorial Meeting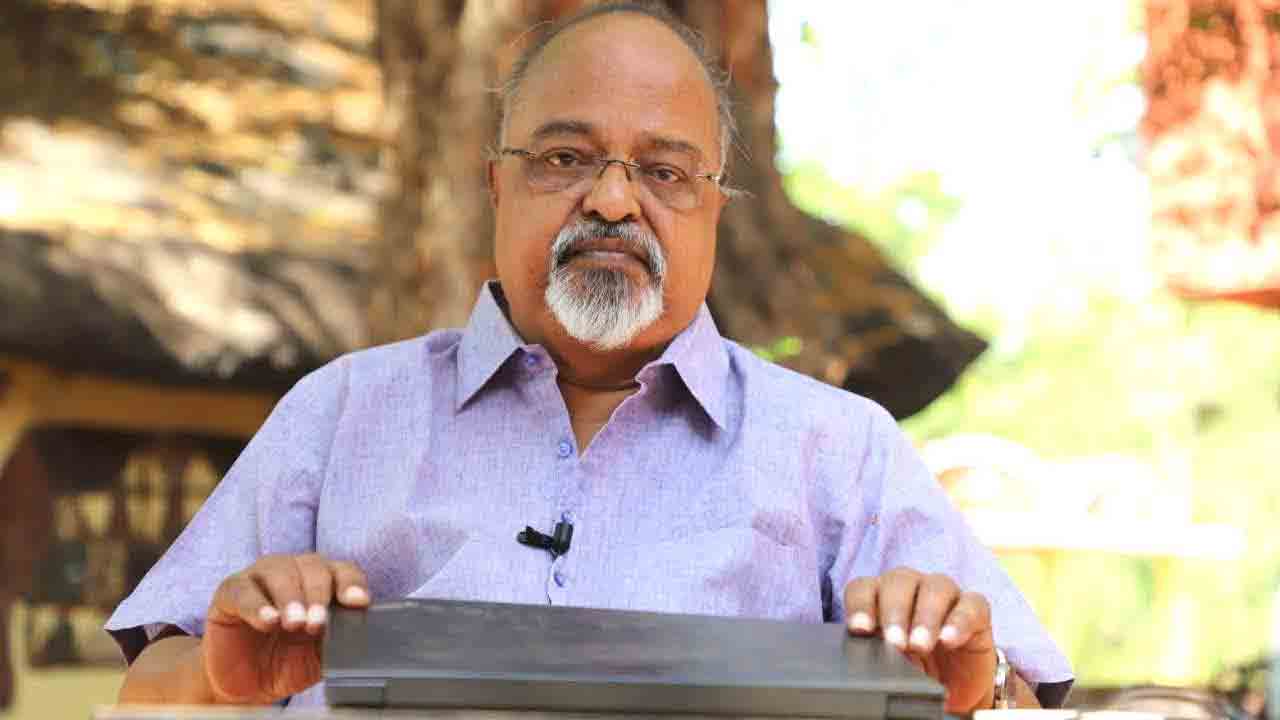 Sat Apr 1, 5:00 PM
Lamakaan, Deccan Development Society, Kalpavriksh, & Vikalp Sang
This is a Hybrid mode meeting organized in memory of PV Sateesh.

Google Meet Video Call Link (for those who want to join virtually):

https://meet.google.com/qwc-fnnm-uyg


Known as the Millet Man of Telangana, PV Satheesh, founder and executive director of the Deccan Development Society (DDS), passed away on the 19th of March, 2023 morning while undergoing treatment at a corporate hospital in Hyderabad after a prolonged illness. He was 77. The last rites were performed in the Pastapur village of Sangareddy district.

Periyapatna Venkatasubbaiah Satheesh, also known as PV Satheesh, was an Indian journalist, television producer, and social activist. He was born in Mysore on June 18, 1945, and graduated from the Indian Institute of Mass Communication, New Delhi.

Satheesh worked as a television producer for almost two decades for Doordarshan, where he produced programs related to rural development and literacy in the Andhra Pradesh region. He played a significant role in the Satellite Instructional Television Experiment (SITE) in the 1970s, which aimed to educate rural communities through satellite-based communication.

In the early 1980s, Satheesh co-founded the Deccan Development Society (DDS) with some of his friends in the Zaheerabad region of Telangana. The organization focused on empowering poor Dalit women in villages through various programs to address issues such as hunger, malnutrition, land degradation, loss of biodiversity, gender injustice, and social deprivation. He led DDS for nearly four decades, turning it into an internationally acclaimed NGO that inspired similar initiatives across India.

Satheesh's efforts at DDS resulted in improved livelihood.

The following persons will speak at the memorial meeting:
1. Krishna Rao Ex-Doordarshan producer,
2. Raju garu, supports Millet farmers and Millet sales
3. Ms Sheelu Francis, founder of the Women's Network in Tamil Nadu.
4. Ms Seno, North East Network, Nagaland.
5. Ms Saraswathi and Mr Jogi Naidu, partners of Millet Sisters Network.
6. Sheik Anwar, Azim Premji Foundation
7. Kavitha Kuruganti, Alliance for Sustainable & Holistic Agriculture (ASHA)
8. Ashish Kothari, well-known environmentalist with Kalpavriksh and Vikalp Sangam
9. Prof Vinod Pavarala, SN School of Arts and Communication, University of Hyderabad
10. Rukmini Rao, Board Member of DDS
11. Ashhar Farhan, Co-founder Lamakaan & Daana
12. Elahe Hiptoola, Co-founder Lamakaan & Film Producer
and others

ALL ARE INVITED!