«Prev
From Dec 10, '23 to Jan 9, '24
Next»
7921
Bachna oo Haseeno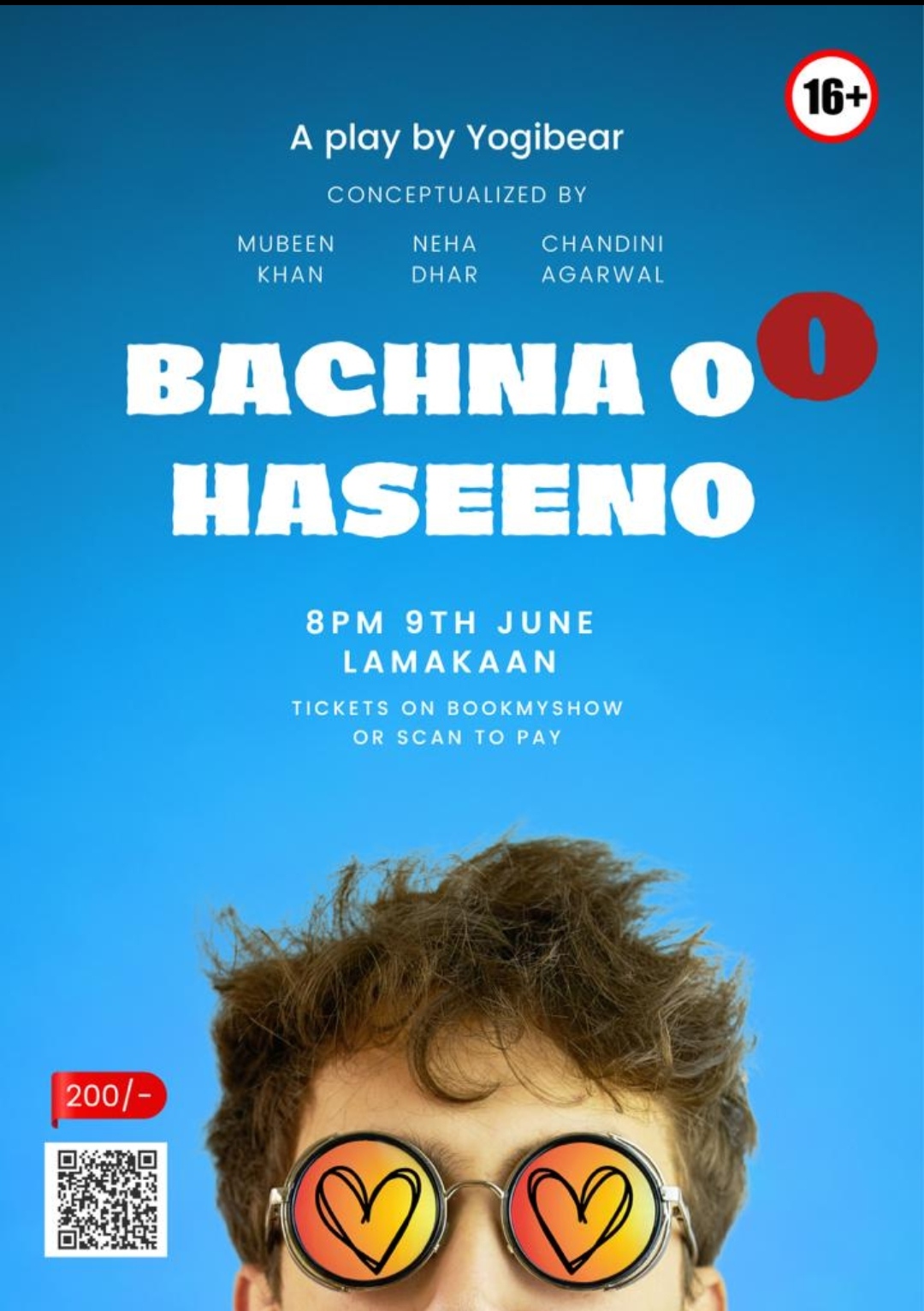 Fri Jun 9, 8:00 PM
Chandani Agarwal
Bachna Oo Haseeno is a story about two young girls and a dead body.

What would you do if you woke up to find a body in your living room?
How would you go about dealing with a situation like this?

In the 1:20 min play Julie and Arya come up with ridiculous ideas and sinister plans to deal with a situation no-one could ever have imagined.

A laughter riot, come watch as mayhem turns to opportunity ending in an ironic twist of events.