«Prev
From Nov 30, '23 to Dec 30, '23
Next»
8222
Plot Movie Screening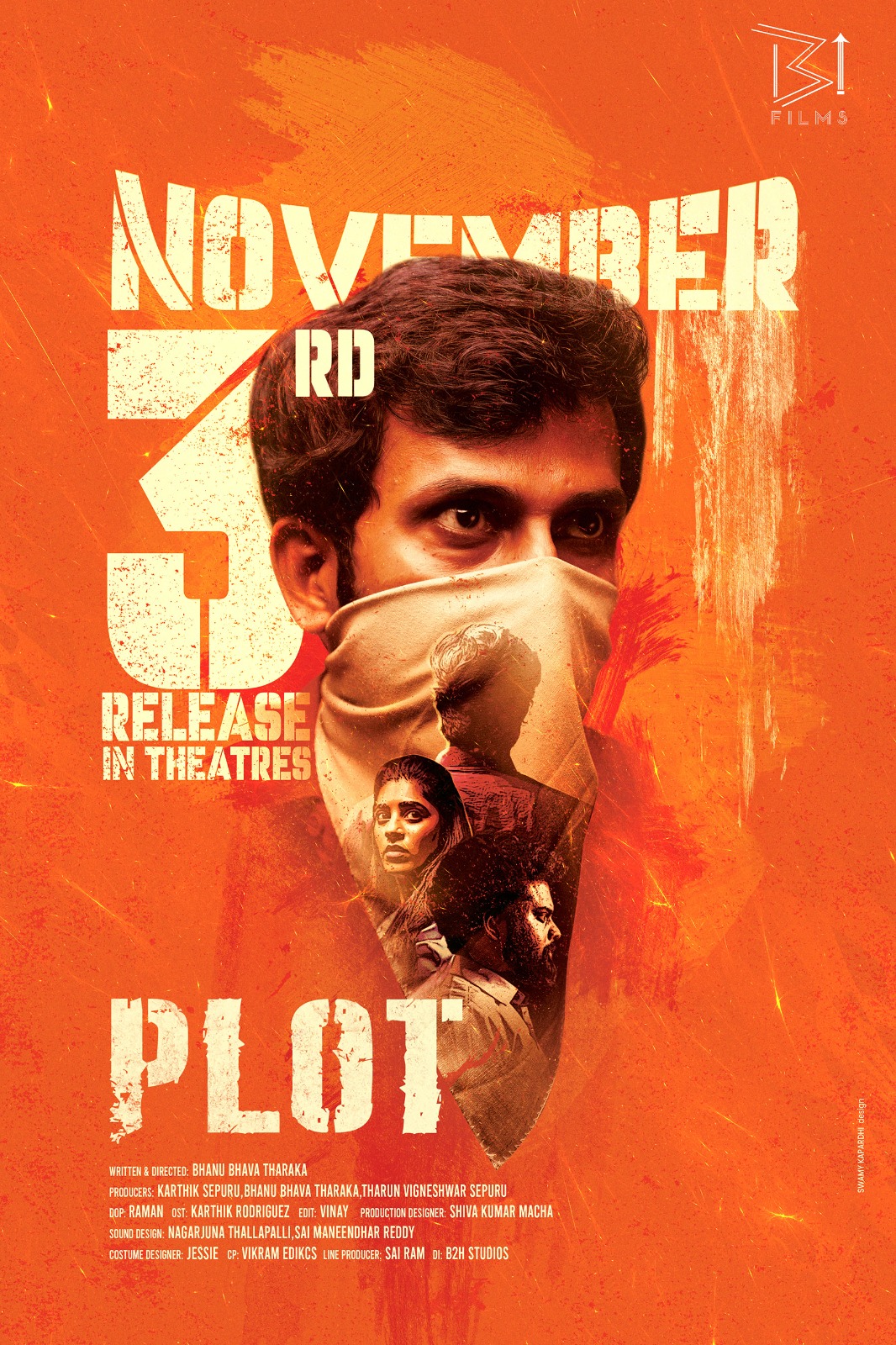 Thu Oct 26, 6:00 PM
Alekya Neelisetty
As a part of the promotional activities of our film PLOT which is releasing on the 3rd of November, we are hosting this movie screening to reach out to passionate filmmakers, cinephiles, and people who would appreciate good films and initiate conversations about our film.

Synopsis of the Film.

Rahul (a failed businessman) and Deepu (a drug dealer) go into hiding in Yemmiganur. Deepu
is being tracked by Sameer, the brother of the man she killed in Hyderabad.
Rahul, while trying to sell his house to leave the country with Deepu, cracks the real estate
business and becomes a success. When Sameer comes looking, they kill him and bury him in a
land that Rahul is selling.
When everything appears to start going in Rahul's way, a stranger threatens him to stop his
business. When Rahul begins to probe who the stranger is, he finds out more about himself and
his past and their common history.