Master key by Gundimeda Sambaiah
December 14, 2018 5:30 pm Friday.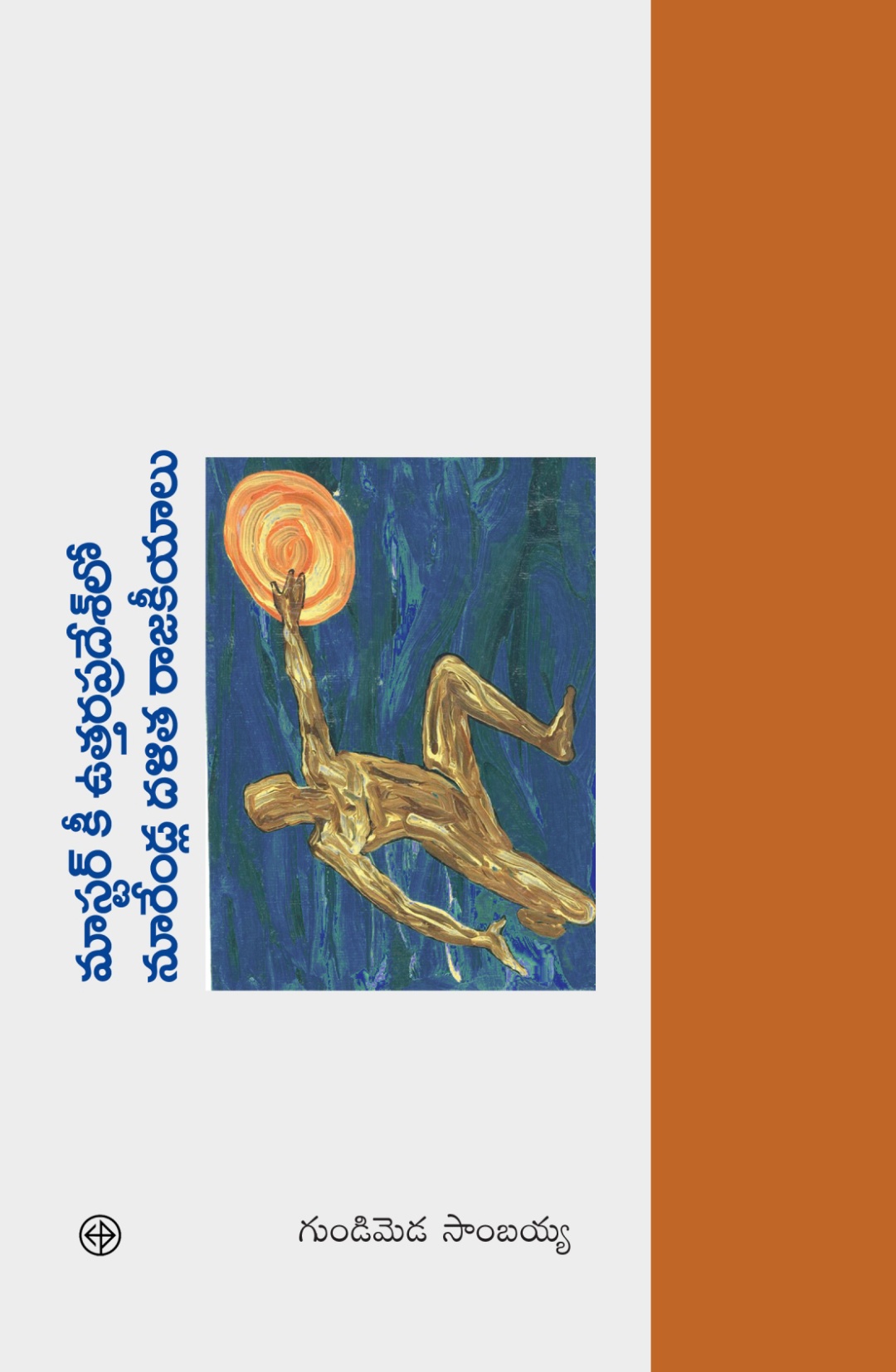 Master key: Uttar Pradeshlo noorella Dalit Rajakiya charitra (Master key: One hundred years of the history of Dalit politics in Uttar Pradesh, Telugu translation of Dalit Politics in Contemporary India) by Gundimeda Sambaiah, translated by Ashalatha, published by the Hyderabad Book Trust. Sambaiah's first book released in August 2018 was Telugunaata Dalit rajakiyalu. Both this and Master key are ground-breaking interventions on Dalit politics in India. Master key goes into Dalit mobilisations for political power, social equality and justice in the important state of Uttar Pradesh, particularly the Bahujan Samaj Party. It examines the debate regarding core themes such as the Hindu–Muslim cleavage in the north and caste in the south; the extent to which Dalits and other backward castes (OBC) base their anti-Brahminism on similar ideologies; and why Dalits in Uttar Pradesh (north India) succeeded in gaining power while they did not do so in the region of erstwhile Andhra Pradesh (south India), where Dalit consciousness is more evolved.
"Having been part of Gundimeda's intellectual journey, I wholeheartedly concur with him in this moment (or, rather, endeavour) of translation. The book makes possible a 'real' debate about the trajectories of Dalit politics across the North India – South India divide. The only critiques worth conducting of socio-political processes in India or elsewhere are immanent ones; and Gundimeda's work, I need add, lends a further worthwhile comparative focus to this dimension. A most promising and productive work for any scholar examining socio-political processes in contemporary India, and for the proponents of a Dalit politics across locales and regional contexts."
Sasheej Hegde, Professor of Sociology, University of Hyderabad
Sambaiah Gundimeda holds degrees in Political Science from Andhra Loyola College, Vijayawada, University of Hyderabad and School of Oriental & African Studies (SOAS), University of London. Sam writes both in English and Telugu and has published widely that includes books, research papers, book chapters and essays in learned journals. He has been with the School of Policy and Governance at Azim Premji University since July 2014.
Panellists Dr A. Srivatsan, Dr. Jilukara Srinivas, Dr Gundimeda Sambaiah