Balkan Express (1983)
Movies
3.0 hrs
April 10, 2019 7:00 pm Wednesday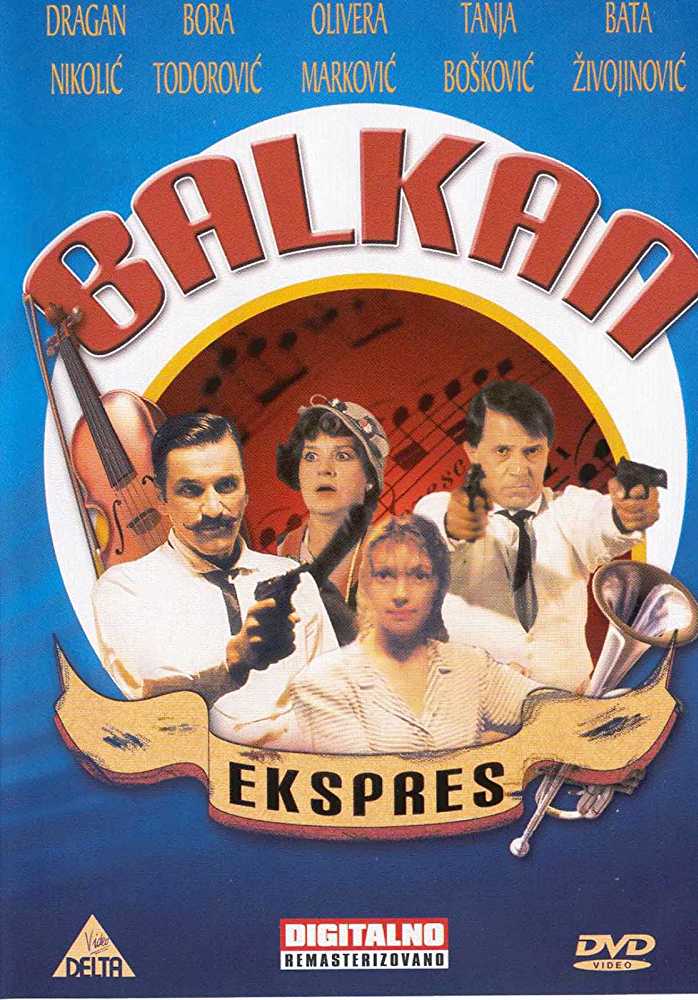 Balkan Express
Synopsis: Group of petty criminals is trying to make some money under the disguise of musical band in Nazi-occupied Serbia.
Organizer
Cinephiles Film Club
Film club wherein we invite like-minded film aficionados to screenings showcasing the best of world cinema. Our aim is to raise Indian cinema to global standards by exposing Indian talent to Global cinema!