Kabaddi: The Game of Partition
Play
1.5 hrs
August 23, 2019 8:00 pm Friday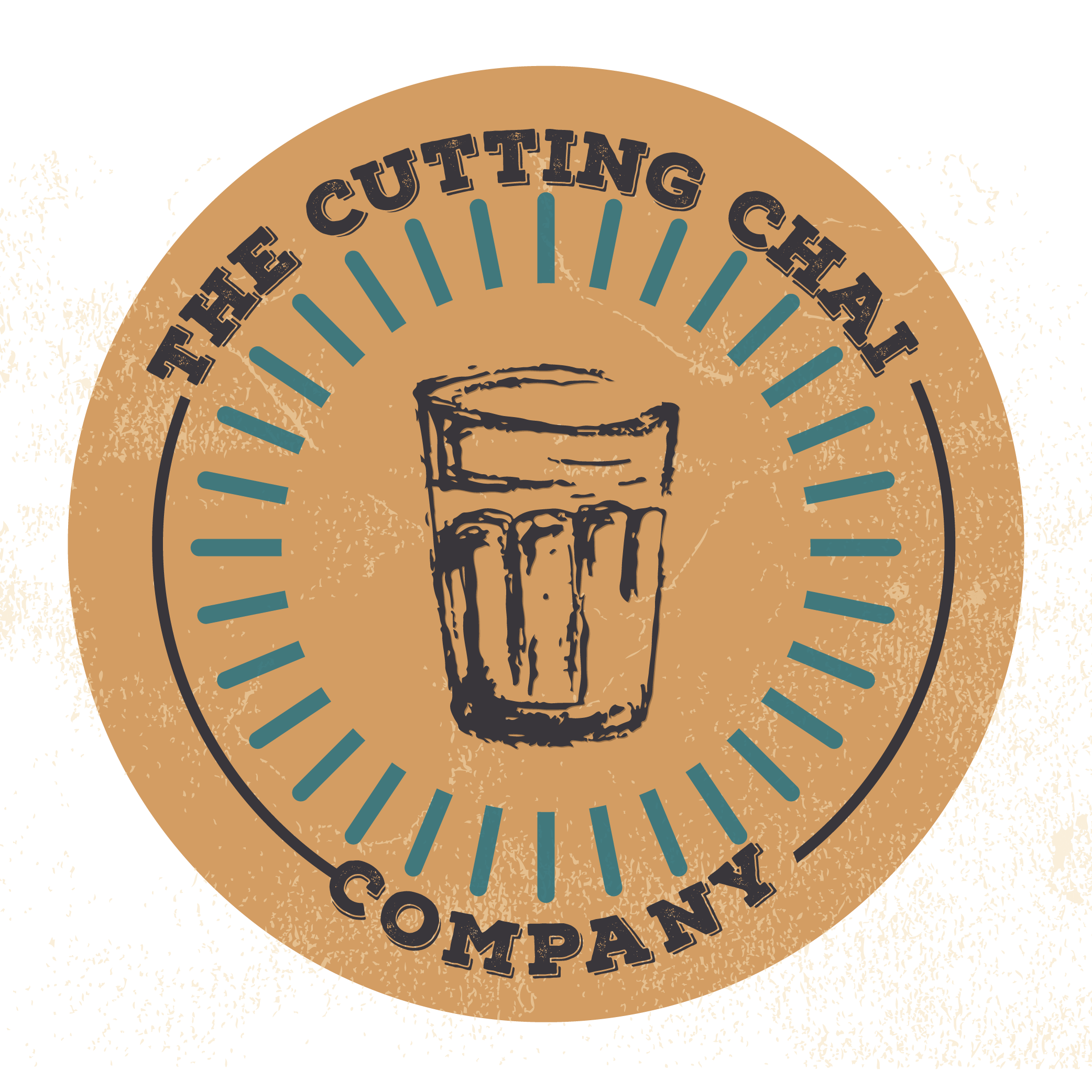 Kabaddi, the Game of Partition is a period drama of the bloodiest time in Indian history. This play is a testament of the mass that was made to participate in one of the biggest political gambles ever. Sure; nations were divided, treaties were signed, tanks were loaded, and armies were deported. But what the people went through, is what has carried the legacy due. We have all read enough about Gandhi, Nehru, Jinnah, the commission, India and Pakistan; it is now time to relieve the madness as citizens of the country. The essence of the play thrives on just one question, did the independence really set us free?
Organizer
The Cutting Chai Company
We are The Cutting Chai Company, bringing to you some cutting edge theatre. Established in 2019, our production is the product of relentless passion, drive and vision of 7 theatre babies straight out of college. Our aim is to create a culture and cognizance that is a voice for today's body, country and mind. We believe theatre is the best way to do it, we believe theatre as an art sets the thought free, and we believe that the world deserves theatre. Performed Kabaddi, the game of Partition previously at IIT-M and St Francis College for Women.