2018, Anniversary
Lamakaan was born on March 13th, 2010. It turns 8 this March. Every year, we celebrate our anniversary with a special line-up of events. with a set of events that highlight our engagement with issues of culture, politics and society. Here is this year's line up with dates. All the events are non-ticketed and free.
4977
Makhdoom (Music/Poetry)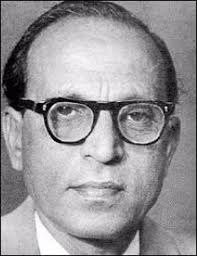 Fri Mar 9, 7:30 PM
Lamakaan
Makhdoom, the revolutionary poet, lived in Hyderabad. A progressive writer, a poet of great sensitivity, a revolutionary with deep sensitivity.
Makhdoom's thoughts and poetics are explored through his poems and ghazals by Hyderabad's famous ghazal singer, Adnan Salem. The set includes his political poems, love ballads, and ghazals.

Performed by Adnan Salem
Directed by Prof Anwar Moazzam

ALL ARE WELCOME!!!
Entry Free and on first-come-first-served-basis
4941
Surabhi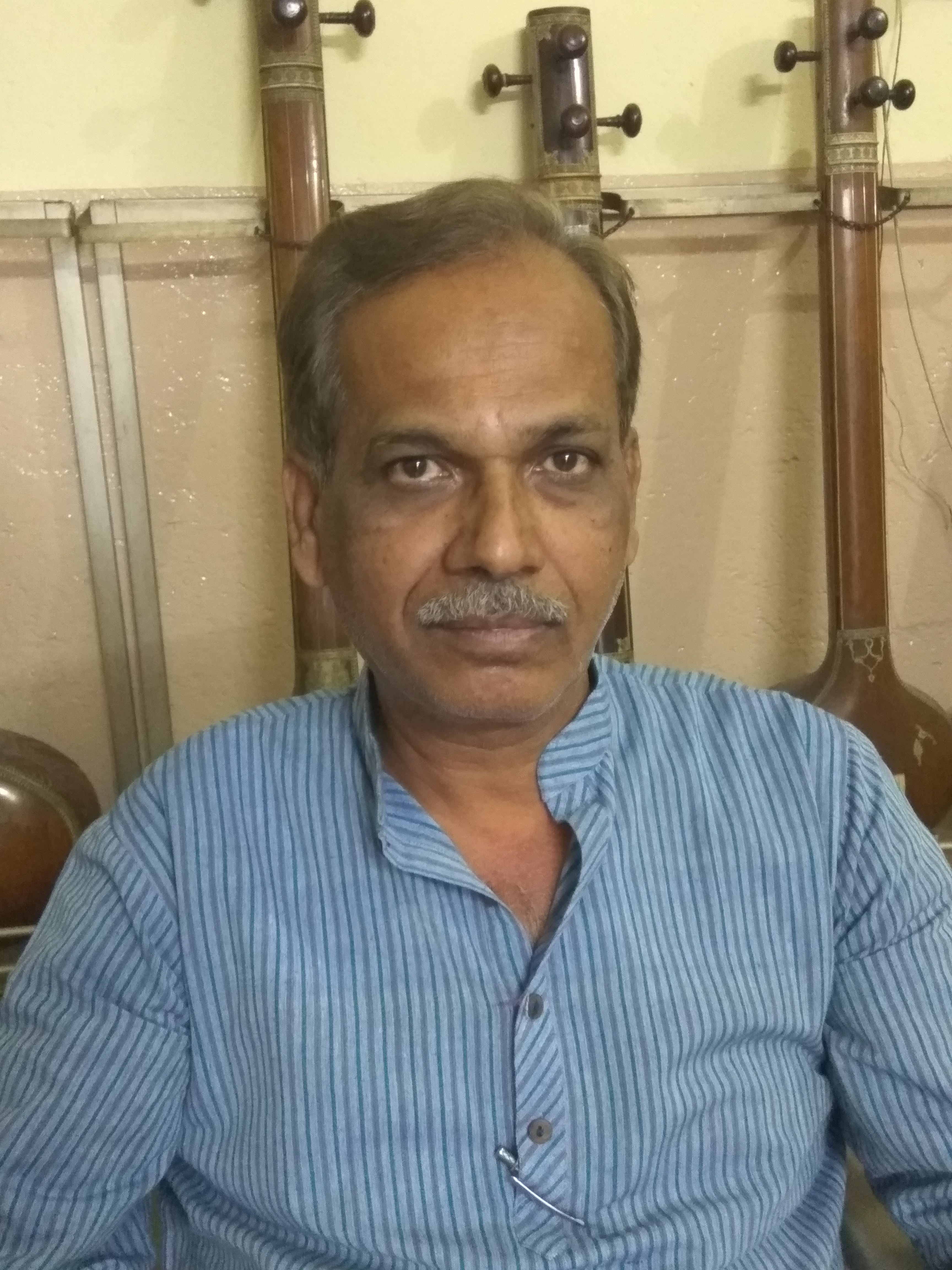 Sat Mar 10, 7:30 PM
Lamakaan
Performance by the students of Sri. Suhas Shastri and Aradhana Karhade Shastri followed by Vocal recital by Sri. Suresh Karhade.

Suresh Karhade's Hindustani Classical Concert
Suresh Karhade, son and disciple of Dr. N.K. Karhade is a master of khayal in Gandharva gharana. After a long hiatus, he returns to a performance that opens with a bada khayal. Suhas Sastry accompanies him on tabla and Rahul Deshpande on harmonium.

4390
The Dennis Powell Collective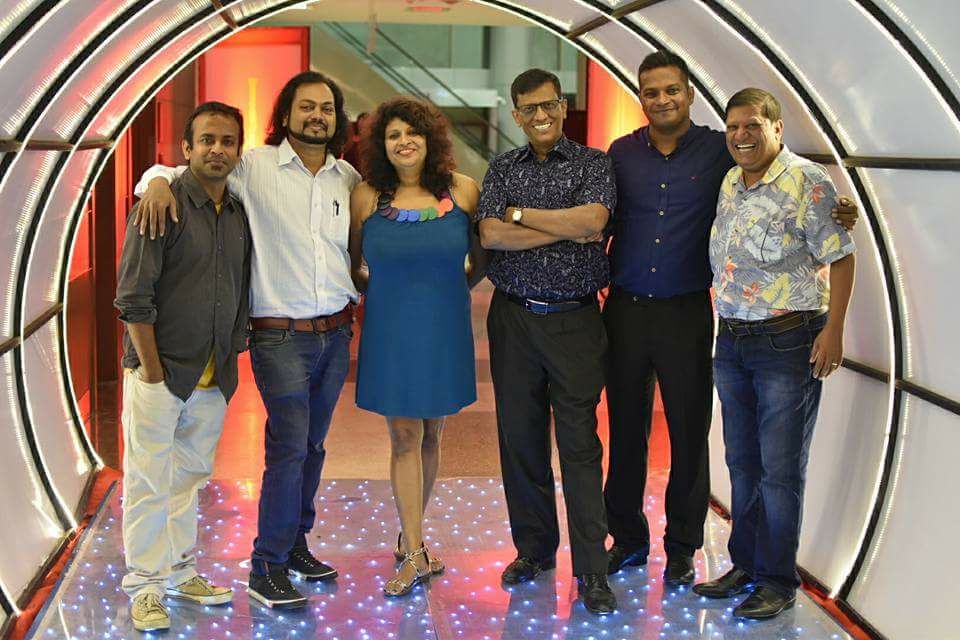 Sun Mar 11, 7:30 PM
Lamakaan
The Dennis Powell Collective is an ensemble of musicians based out of Hyderabad.
The band has been together for the past few years and are proud to be the only jazz band in town.
We cover jazz standards, a bit of funk and the occasional pop song.

We are:
Dennis Powell - piano/keys
Benjamin Christopher - Bass guitar
George Hill - Saxophone
Savio Powell - Guitar
Karthik Kalyan - Drums
Shakila - Vocals

4946
Chekka Bommalata: Burugupeta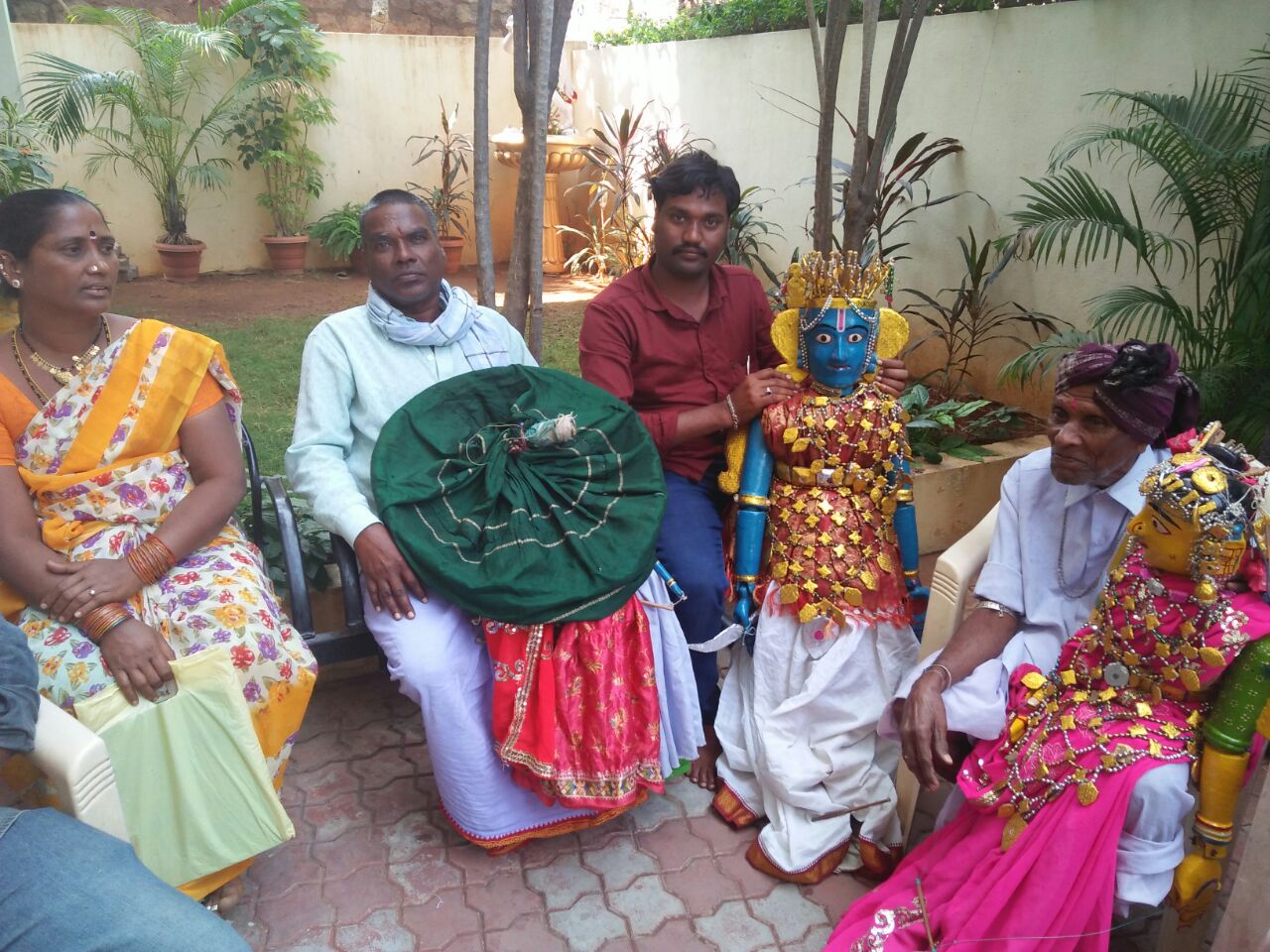 Tue Mar 13, 7:30 PM
Lamakaan
Chekka Bommalata of Burugupeta Village, Telangana State
As part of 8th Anniversary Celebration, Lamakaan is organizing Traditional Wooden String Puppetry-Chekka Bommlata or Koyya Bommlata at Lamakaan.

Chekka Bommlata or Koyya Bommlata –String Puppetry is pride of Telangana State. At present two Mothe troupes-One from Ammapuram which is quite well known and second is Burugupeta (lesser known) perform it.

They belong to Beda Budiga Jangam Community. The uniqueness of this Budiga Jangam community is they are good singing, music rendition and in folk art forms. Buduga Jangam is an artistic community which has more than 24 sub communities along with Bommalalollu, Sarada Kala Rupamvalu, Kakipapala, Ganayeti, Mandhechchu, and so on.

However, Buduga is a percussion instrument associated with the narration of Jangam Kathas or Kathalu. This instrument is also known as Buduga, Budiga, Dikki,and Gummeta in Telugu. This Buduga Jangam community is the traditional narrators of stories from mythology, epics, and heroic tales of the region.

They also performed the obsequies rites to the saivites and in return were paid Beda or byada coin by them. So, they are also known as Beda Jangam or Beda Budiga Jangam. 8 Beda or Byada (this is how they pronounce it) is equal to Re-1/- and 16 Ek Anna equals to 8 Bydalu.

Basically, Budiga Jangaluvalu are wandering hunters and food gatherer. However, present generation is quite well educated and chosen alternative profession for livelihood.
Mothe Shankar who is the grandson of octogenarian Mothe Ramaswamy is a photographer and has his own studio. He is the troupe in charge of Burugupeta Bommalata. Along with him his brothers, cousins and his own son are receiving training from Mothe Yadagiri and Mothe Ramaswamy. They feel the pride of the art form resting with their family which is unique.


4392
A Kathak Dance Recital: RANG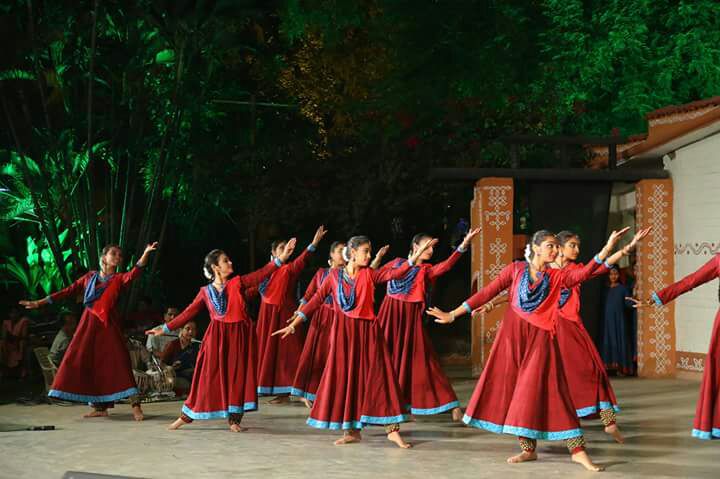 Wed Mar 14, 7:30 PM
Lamakaan
Aakruti Kathak Kendra, Hyderabad is delighted to perform at the 8th anniversary of Lamakaan.

Kathak is derived from the Sanskrit word of Katha meaning story.
Kathak is a classical dance form originated in North India, it contains traces of Temple and ritual dances along with certain features of Persian dances.
Intricate footwork and spins, as well as abhinaya, the art of expression, are the highlights of Kathak.

The compositions are based on Traditional and Contemporary music.
The theme of Kathak dance recital is "RANG" where Blue symbolises Water, Green - The Earth, Yellow - sand and Red - Fire.

ENTRY FREE AND OPEN TO ALL on first-come-first-served-basis
4973
Ek Kahani Suno by Ratna Pathak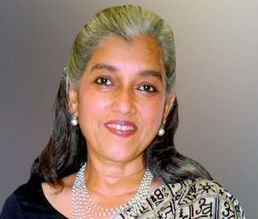 Thu Mar 15, 7:30 PM
Lamakaan
As part of Lamakaan's 8th Anniversary celebrations,
Ratna Pathak Shah performs Ismat Chughtai's Mughal Bachcha. The performance will be followed by a discussion with her on the challenges of small and intimate theatre in contemporary India, the relevance of theatre and performance spaces.

All are welcome. Entry-free on first-come-first-served-basis.

4953
For Earth's Sake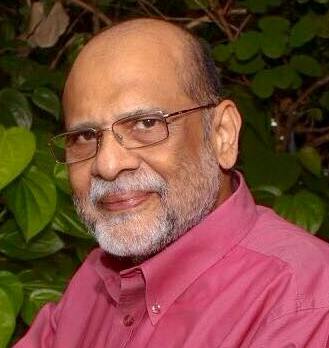 Fri Mar 16, 7:30 PM
Lamakaan
For earth's sake: soil health is human health by Sultan Ahmed Ismail

The dynamic nature of a soil is due to the tremendous activity of micro and macro organisms supported by availability of organic matter. It is this life in the soil that lends its name to the soil as living soil. A vast number of organisms engineer a myriad of biochemical changes as the decay of organic matter takes place in the soil. Among the organisms, which contribute to soil health, the most important are the earthworms. Based on continuous research on earthworms made me write "earthworms are the pulse of the soil, healthier the pulse, healthier the soil".

The soil is a living dynamic system whose functions are mediated by diverse living organisms which in agriculture requires proper management and conservation. Unfortunately, in today's chemical agriculture, importance is shown on soil fertility and not on the holistic soil health which provides an integrated sustainable mechanism to the soil to sustain its "living" fabric of nature.
Prof. Sultan Ismail will talk about the myriad of soil organisms, earthworms are one of the most vital components of the soil biota in terms of soil formation and maintenance of soil structure and fertility.

About Sultan Ahmed Ismail: Sultan Ahmed Ismail is an Indian soil biologist and ecologist. His work has centred on techniques for recycling biodegradable waste into fertilizer using local varieties of earthworms, and on soil bioremediation.

Ismail received a D.Sc. in Zoology from the University of Madras in 2001 for his research on the role of earthworms in soil ecology and waste management. He is also the Managing Director of the Ecoscience Research Foundation.

Entry Free. Open to all on first-come-first-served-basis.
4974
Digital Media 4 Democratic India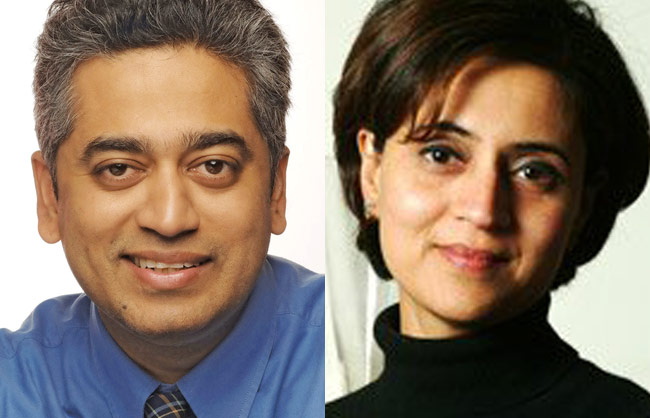 Sat Mar 17, 7:30 PM
Lamakaan
As part of Lamakaan's 8th Anniversary celebrations,
Rajdeep Sardesai and Sagarika Ghosh, well known journalists and authors speak about the role of digital media in sustaining democracy in India. The open format discussion will range on the challenges, opportunities of digital media, issues of censorship, freedom and liberty that have become central in recent times.
Entry Free and Open to All on first-come-first-served-basis
4942
From TV to Politics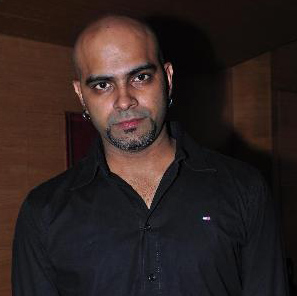 Sun Mar 18, 7:30 PM
Lamakaan
Raghuram the TV producer, is famous for his shows at MTV and particularly the show MTV Roadies. From Roadies to his web-series to finally joining the AAP and taking up politics, his has been a long journey. He talks about his life experiences, his works, his politics and future directions.

Entry Free and Open to all on first-come-first-served-basis
4868
Secular Hindustani Poetry&Music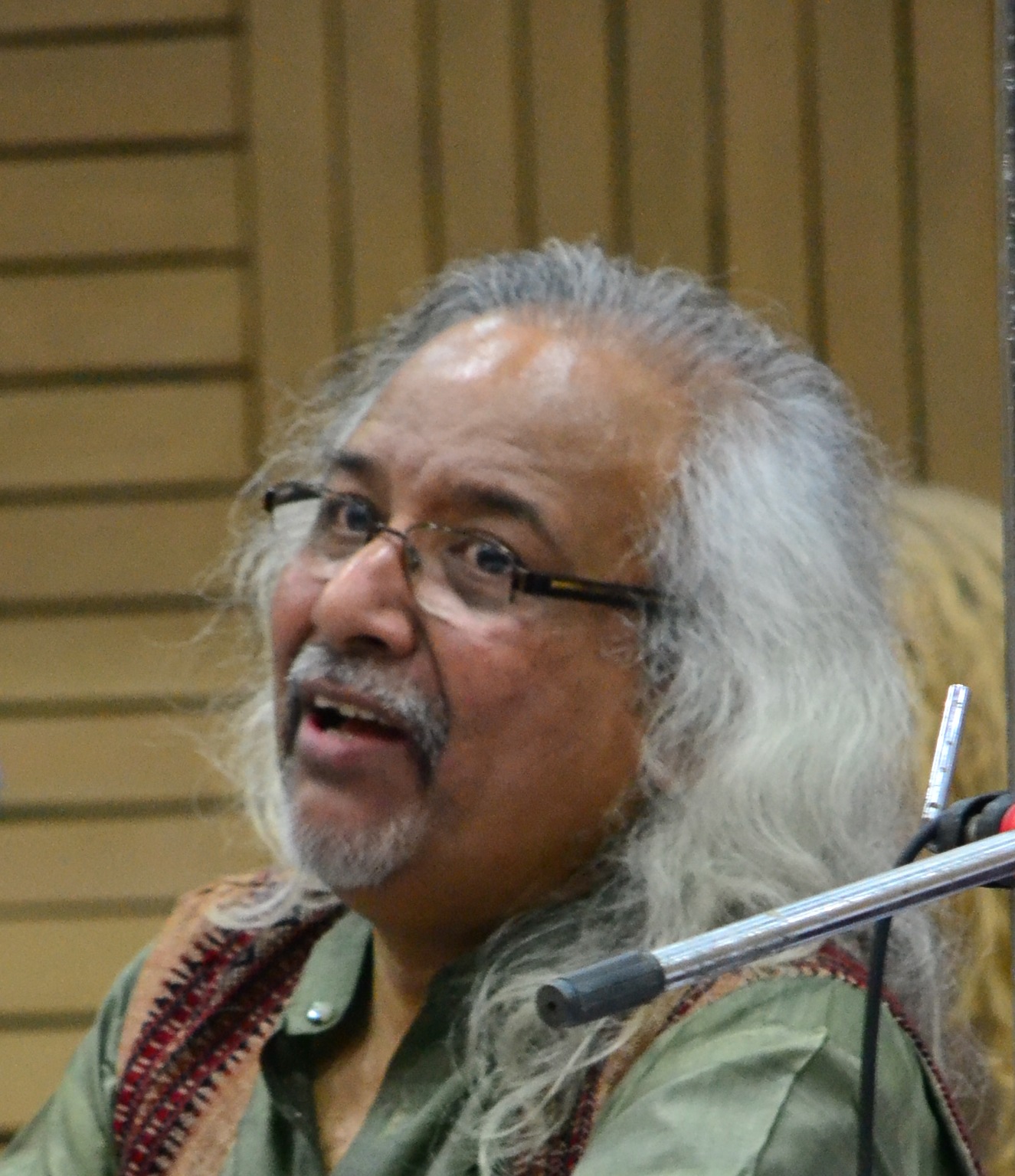 Tue Mar 20, 7:30 PM
Lamakaan
Secular and Traditional Hindustani Music and Poetry by Prof Subendu Ghosh

Prof. Subendu Ghosh takes us on a musical journey through India's secular traditions of Amir Khusro, Kabir, Tansen, Bulle Shah, Lalan Faqeer, Nazeer Akbarabadi, Tagore, Faiz, Ramprasad Bismil and others. Composed and sung by Subendu, this is a performance of sheer breadth of traditions covered in an evening.

This is a presentation to remind ourselves as we pass through a difficult period of communal tensions and violence, about India's secular commitment. The people of India have lived in peace and harmony over the ages. Despite differences in religions, they have all contributed to build a very rich and composite culture, and this is beautifully reflected in our literature and music.
This programme is a musical journey through India's traditions of secular poetry, in a historical order beginning from the 13th century to the present day. Most of the music is composed and sung by Dr. Subhendu Ghosh and is based on Hindustani ragas or other musical forms including the traditional folk songs. The narrative includes a number of historical personalities like Hazrat Amir Khusro, Kabir, Mian Taan Sen, Bulle Shah, Lalan Faqir, Nazeer Akbarabadi, Ramprasad Bismil, Faiz Ahmed Faiz and Rabindranath Tagore.
This is a small effort to highlight the poetic genius of our Indian poets and pay our tribute to those who dedicated their lives to a Secular India.

Entry Free and Open to all on first-come-first-served-basis