World Environment Day
Movies
1.0 hrs
June 05, 2019 7:30 pm Wednesday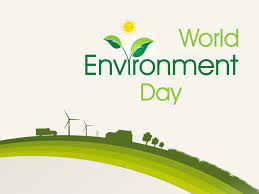 the protection and improvement of the human environment is a major issue, which affects the well-being of peoples and economic development throughout the world, designated 5 June as World Environment Day.
Organizer
Society for the Research and Environmental Education
our organisation is non profit organisation working with aim of protect our mother nature and ecosystem. We inspire and guide the people to create a society that live in harmony with nature. we did some programs in lamakaan previously.