World Music Day Celebrations
Music
2.0 hrs
June 23, 2019 7:00 pm Sunday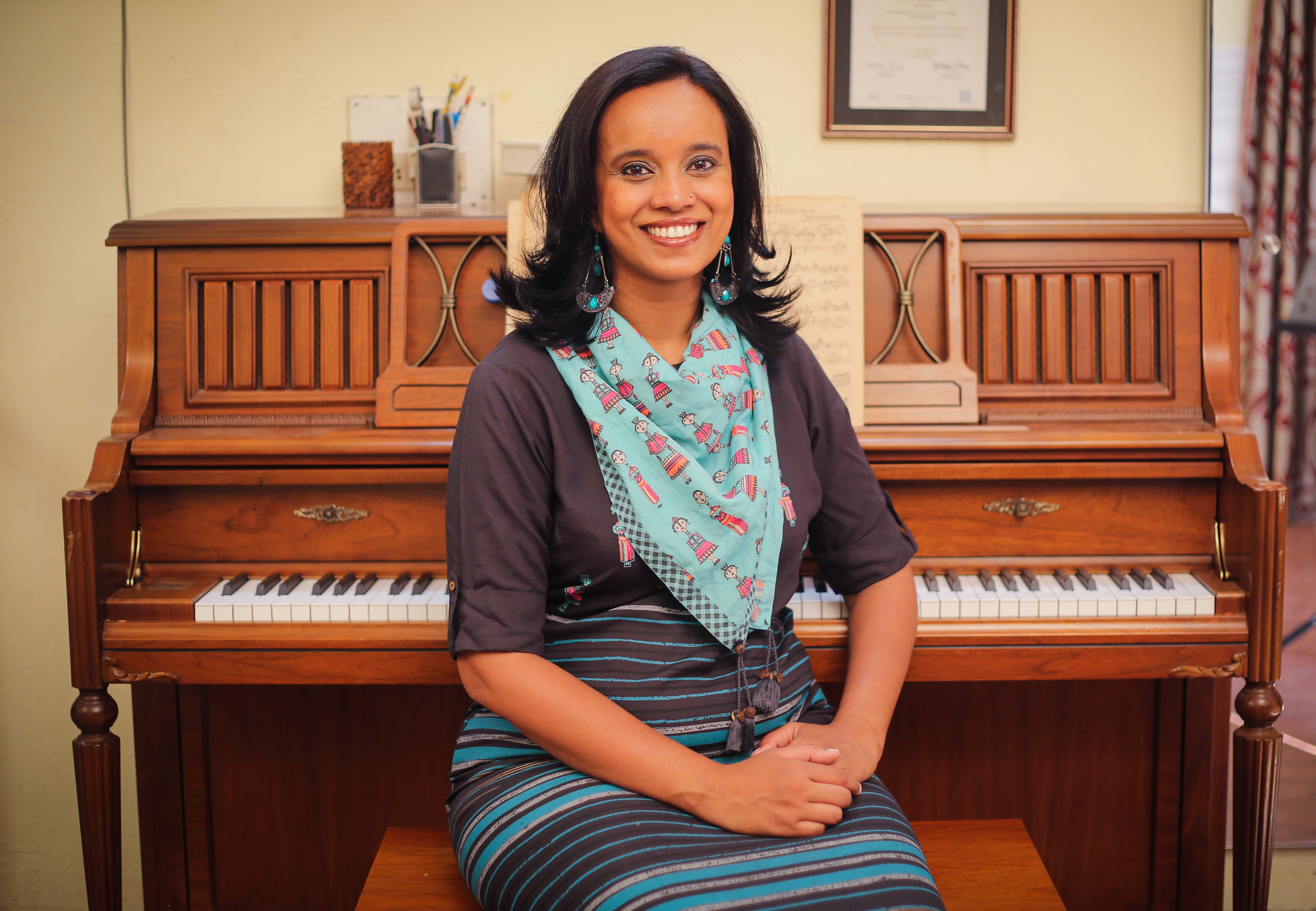 As part of World Music Day being celebrated in Hyderabad at various venues/places, Lamakaan invites one and all to this year's WMD celebrations.
The Fête de la Musique, also known as Music Day, Make Music Day or World Music Day, is an annual music celebration that takes place on 21 June. On Music Day the citizens of a city or country are allowed and urged to play music outside in their neighborhoods or in public spaces and parks. Free concerts are also organized, where musicians play for fun and not for payment.
Ashrita DSouza and troupe will be performing Western Music Genres (Classical, Jazz, Broadway and Show tunes) on Singing, Piano and Guitar. We are a part of 'Strings &Tunes', an institute which nurtures and educates young musicians to develop their musicality in a worldwide spectrum.
About the Performing Artistes: Ashrita D'souza – A Music Educator and artist will perform along with her students. Kids Choir – Medhini, Angela, Riya, Simar, Yazhini Khyathi Khsiteissh Joanna Akhil Siddharth Sanjeev Ashrita
ALL ARE WELCOME AND ENTRY IS FREE & OPEN TO ALL.
Organizer
Lamakaan
Lamakaan is an open cultural space of Hyderabad that organizes events on various political, social, economic, and cultural issues. For more info about lamakaan and its events, visit us at www.lamakaan.com