Kirikou and the Sorceress
Movies
2.0 hrs
August 16, 2019 7:30 pm Friday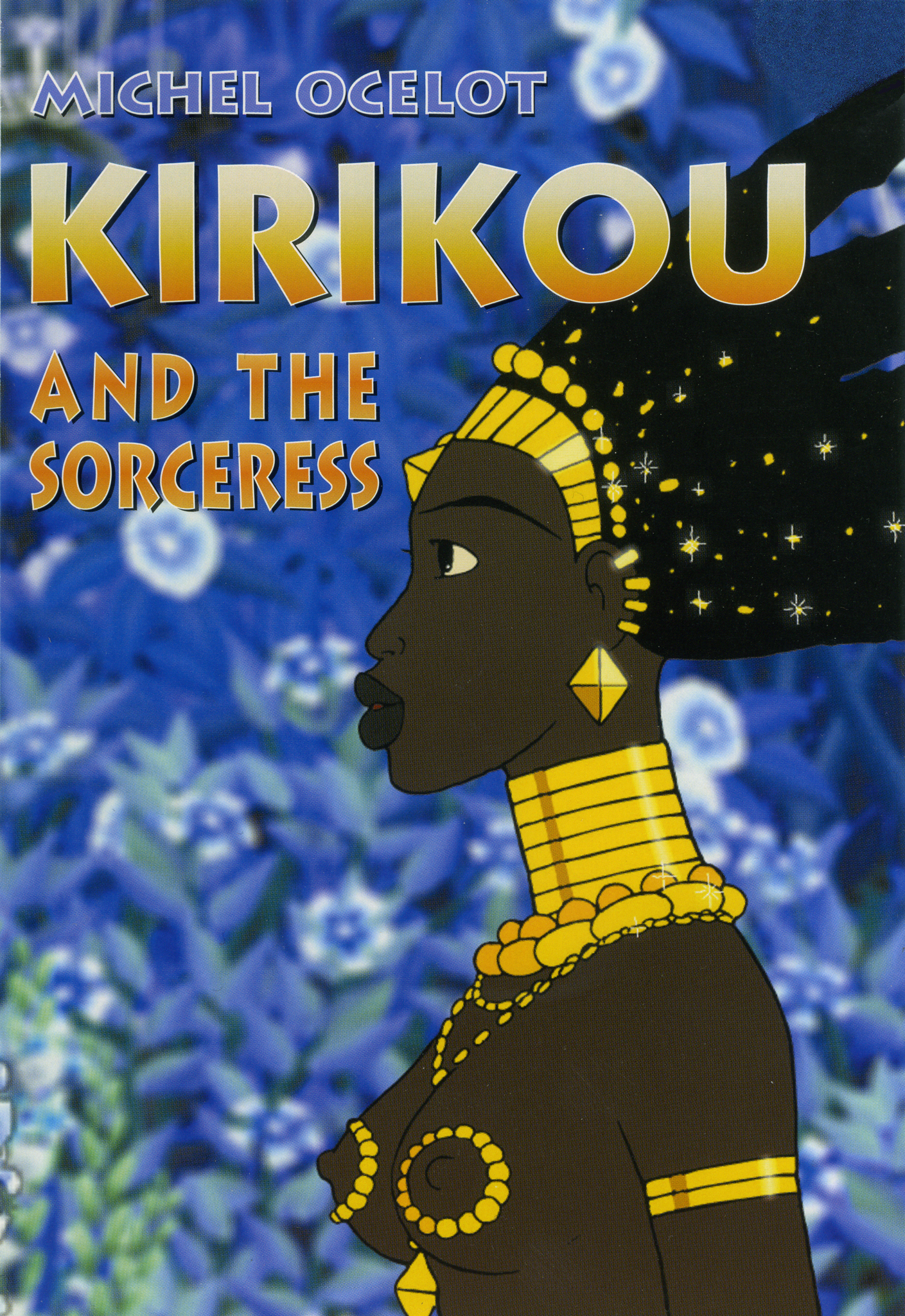 Kirikou and the Sorceress Film Screening followed by discussion. Directed and Written by Michel Ocelot 71 mins. 1998. French with English sub-titles
Synopsis A small voice can be heard in the womb of a pregnant woman: "Mother, bring me into the world!" "A child who can speak from inside of his mother can bring himself into the world", answers the mother. This is how tiny Kirikou is born, in an African village on which Karaba the Sorceress has cast a spell. But as he comes forth from his mother's womb, Kirikou is determined to rid the village of her curse and understand the cause of her wickedness. After fabulous adventures, Kirikou reaches the forbidden mountain…
Director Statement With the "outsider" success of "Kirikou and the Sorceress", one of the frequent questions asked by journalists was: "This success must have come as a big surprise!". It was not a question, but a statement. My answer was always the same: "Not at all!" Even if I was prepared for a disastrous release, I was also ready for a triumph. However, something unexpected happened: the nature, depth and permanence of the Kirikou baby. A Character was born and loved.
Dr. Neeraj Raj, Animation Expert will introduce and analyze and take questions from the audience post screening.
ALL ARE WELCOME. ENTRY IS FREE AND OPEN TO ALL!!!