Ishq Mastana – by Vipul Rikhi
Music
2.0 hrs
September 13, 2019 7:00 pm Friday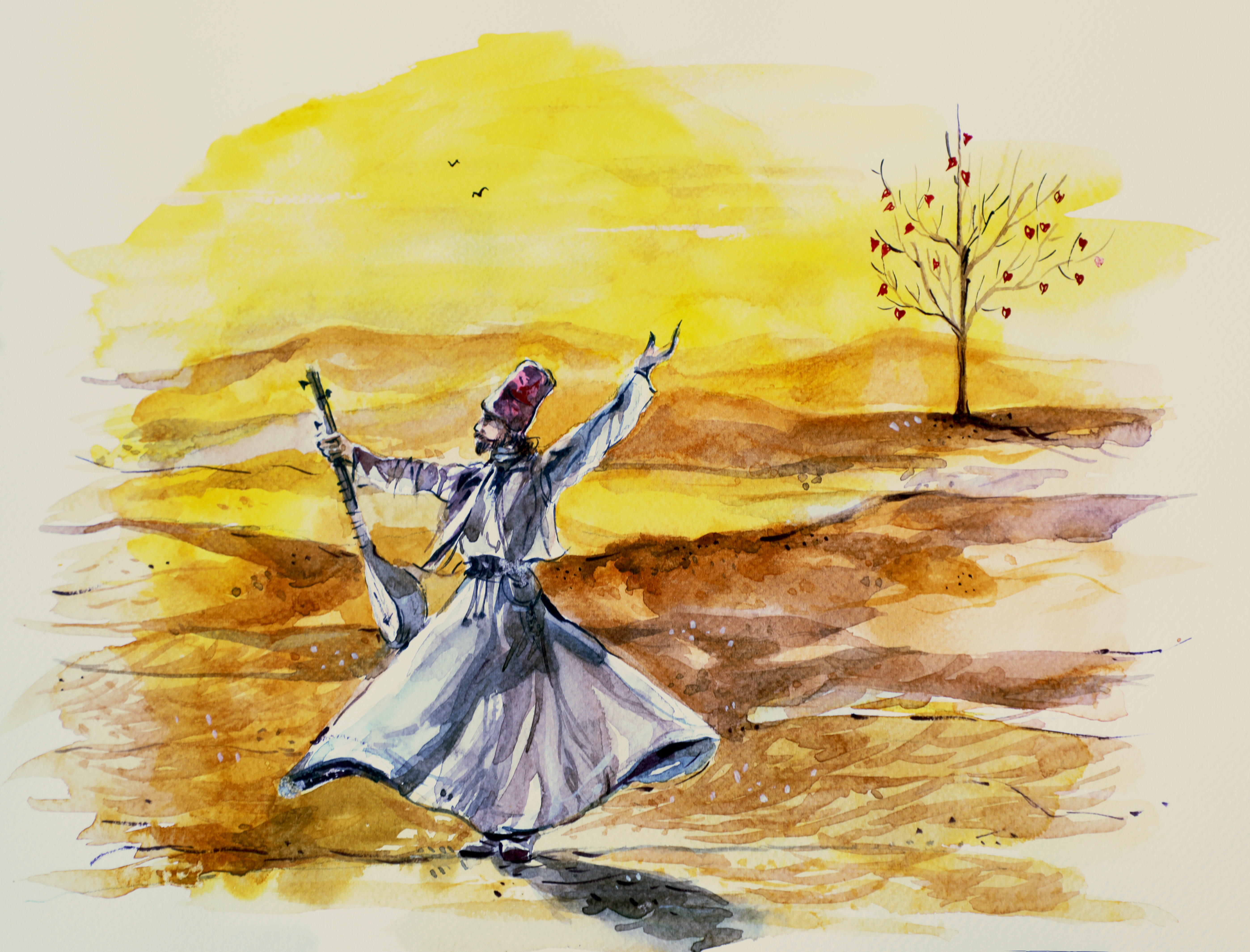 Ishq Mastana | Drunk on Love Life and philosophy of Kabir, in story and song by Vipul Rikhi
An introduction to the enigmatic, iconoclastic 15th century Bhakti-Sufi poet, Kabir, through storytelling, commentary, poetry and songs. The songs are in dialects of Hindi and the entire narration will be in English.
---
Why Kabir? Over 500 years after his lifetime, Kabir still speaks to our times. In simple, direct words, he addresses complex emotional and cultural issues, with deep insight and clarity. But who was Kabir? How and where did he live? What made him who he was? Was he just one person or has he become many? Exploring legends around his life, his poetry, the depth of his thought, and the beauty of the music that has sprung up around him, we take a journey into the heart of this unique phenomenon.
Vipul Rikhi is a poet, translator and singer, and a co-creator of Ajab Shahar, a forthcoming digital archive that celebrates the oral traditions of Bhakti, Sufi and Baul music and poetry. His work with Kabir Project includes extensive writings and translations in the area of mystic poetry, including forthcoming books. He is also the author of a novel and collections of poetry and short stories.
http://ishqfakiri.com/ https://vipulrikhi.com/