Children of Heaven
Movies
2.5 hrs
November 06, 2019 7:00 pm Wednesday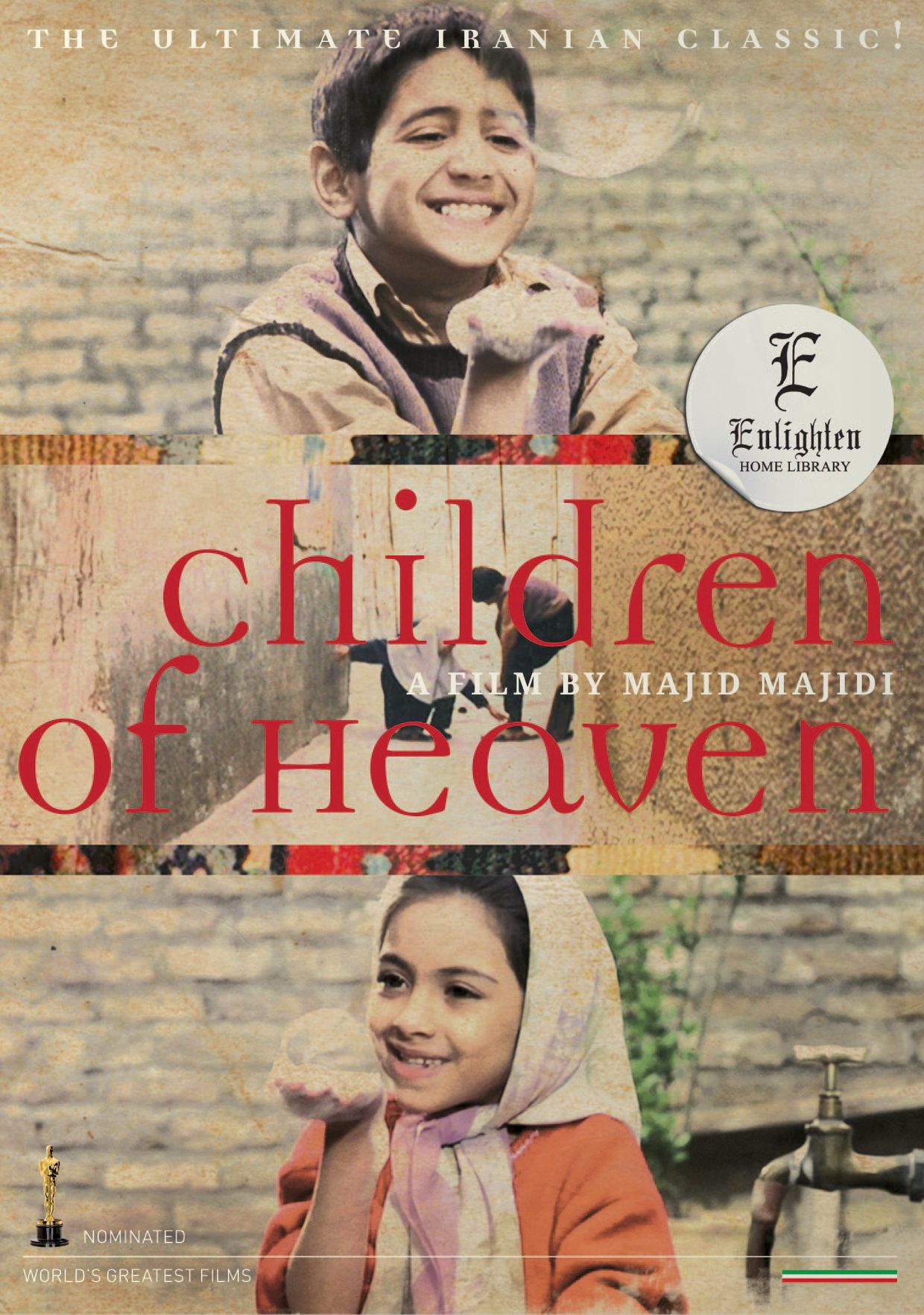 Synopsis: Siblings Ali and Zahra make an intricate arrangement to conceal the loss of Zahra's pair of shoes. However, when it becomes difficult to do so, Ali decides to participate in a race to win new shoes.
Director: Majid Majidi
Organizer
Cinephiles Film Club
Exploring world cinema, a theme per month!