Upcoming Events
«Prev
From Mar 10, '20 to Apr 9, '20
Next»
6955
All about Corona Virus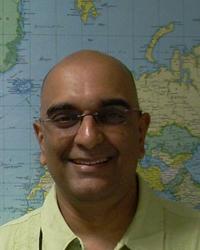 Tue Mar 10, 7:30 PM
Lamakaan
All about Corona Virus A Talk by Dr Ramana Dhara

The world is concerned about Corona Virus. It has literally affected national and international transaction and mobility of people from one place to another.

There is a widespread fear related to the virus. Every day a new number of cases are reported in many countries.

What is Coronavirus infection and how can I prevent it?

This talk will be on the origin of the virus, global spread and current status in India and Telangana. The will focus on methods of transmission, prevention methods, the role of masks, hand hygiene, and treatment of the condition.

About Dr Ramana Dhara:
Dr V. Ramana Dhara
Adjunct Associate Professor
Adjunct or Visiting, Environmental Health


He is an occupational/environmental medicine physician board-certified by the American Board of Preventive Medicine in Occupational Medicine and the American Board of Independent Medical Examiners.


As a member of the International Medical Commission on Bhopal disaster, he has designed and published the first long-term health effects studies on the exposed community. His work on exposure assessment in the gas victims is being used as a teaching tool in environmental epidemiology. His international experience includes the evaluation of hazardous industries in India. His work at CDC/ATSDR has involved evaluation of communities exposed to hazardous agents.



In clinical practice, he has many years of experience in the area of workmen's' compensation and non-surgical orthopaedics. In 2005, he served as physician to the CNN news team covering the aftermath of Hurricane Katrina in New Orleans and in 2018 worked on a medical mission with the Migrant Caravan consisting of refugees from Central America. He's the former Medical Director of the Occupational Health Clinics, Centers for Disease Control & Prevention, Atlanta, GA.

ALL ARE WELCOME!!!
6618
Resistance: Music as Politics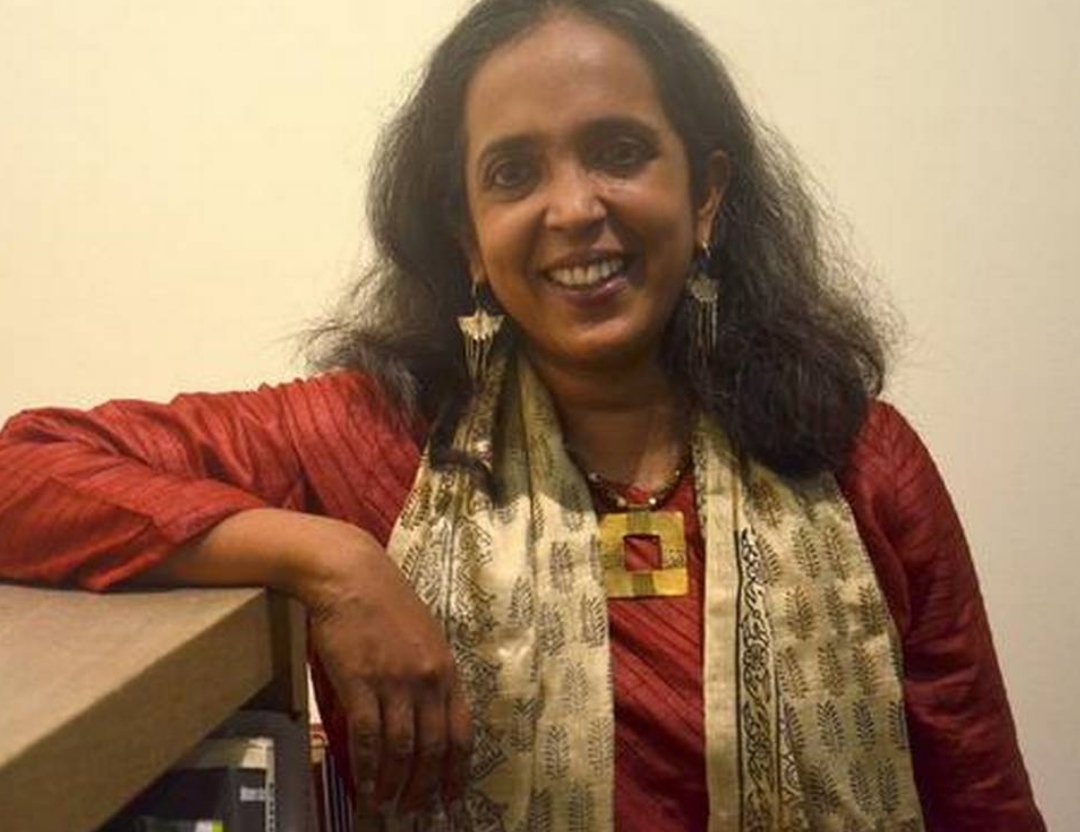 Wed Mar 11, 7:00 PM
Lamakaan An Open Cultural Space
Resistance: Music as Politics

Sumangala will present, through music, some examples of how music has been used to articulate resistance to the existing social and political order in different parts of the country from the 1940s to the present. Attempt is to point towards the aestheic as well as the political-social dimensions of the music of resistance in our country and also situate it in terms the influences that have been pivotal in the emergence of the music.

She teaches Developmental Studies and Popular Music Studies at Ambedkar University.

6926
Himmat Mai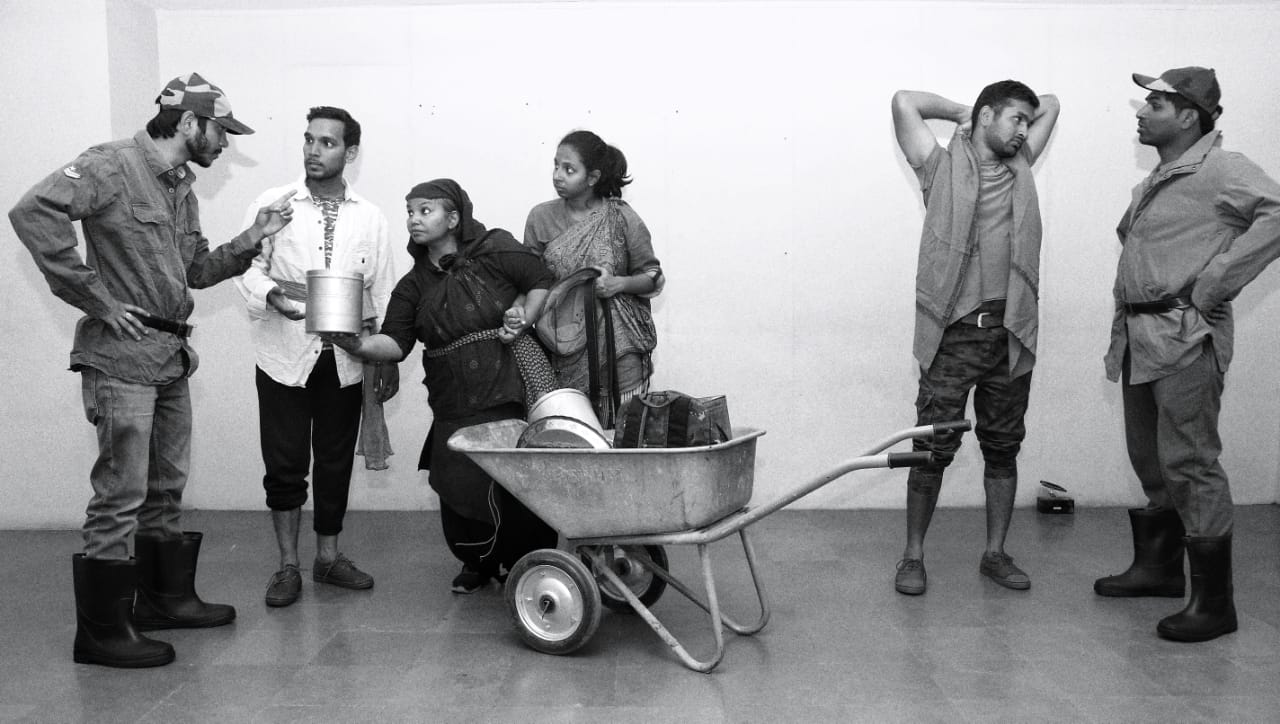 Thu Mar 12, 7:30 PM
Lamakaan An Open Cultural Space
Himmat Mai, is the Hindi adaptation by the poet, journalist and translator Neelabh of the original play 'Mother Courage and her children' written by the German playwright Bertolt Brecht (1898-1956). Witnessing the turbulent time of the fascist rule under Hitler in his home country and hounded by the Nazis for his anti-war stand, all his plays are highly political in nature, but is conveyed with sardonic humor and poeticism. Here in this play, we witness the character of Himmat Mai, a canteen wagon woman, who lives off selling goods to army men of both the warring parties. She is an embodiment of contradictions, frequently switching the roles from exploiter to the exploited and vice versa. The long treacherous war spanning over a period of thirty years and her innate need to survive, have sharpened her business strategy and has made her shrewd and manipulative. In spite of her best efforts to save her three children, one by one, she loses all of them to war. However she moves on, returning to her canteen wagon, the only hope she has. It's her whole world, it's her very existence. Deriving strength from this sense of belonging, soon she is back to her routine business of selling goods, as usual, to the passing regiment, caring little about in which part of the war zone she is and whom she is selling her goods
6936
Sachin ka Urdu Safar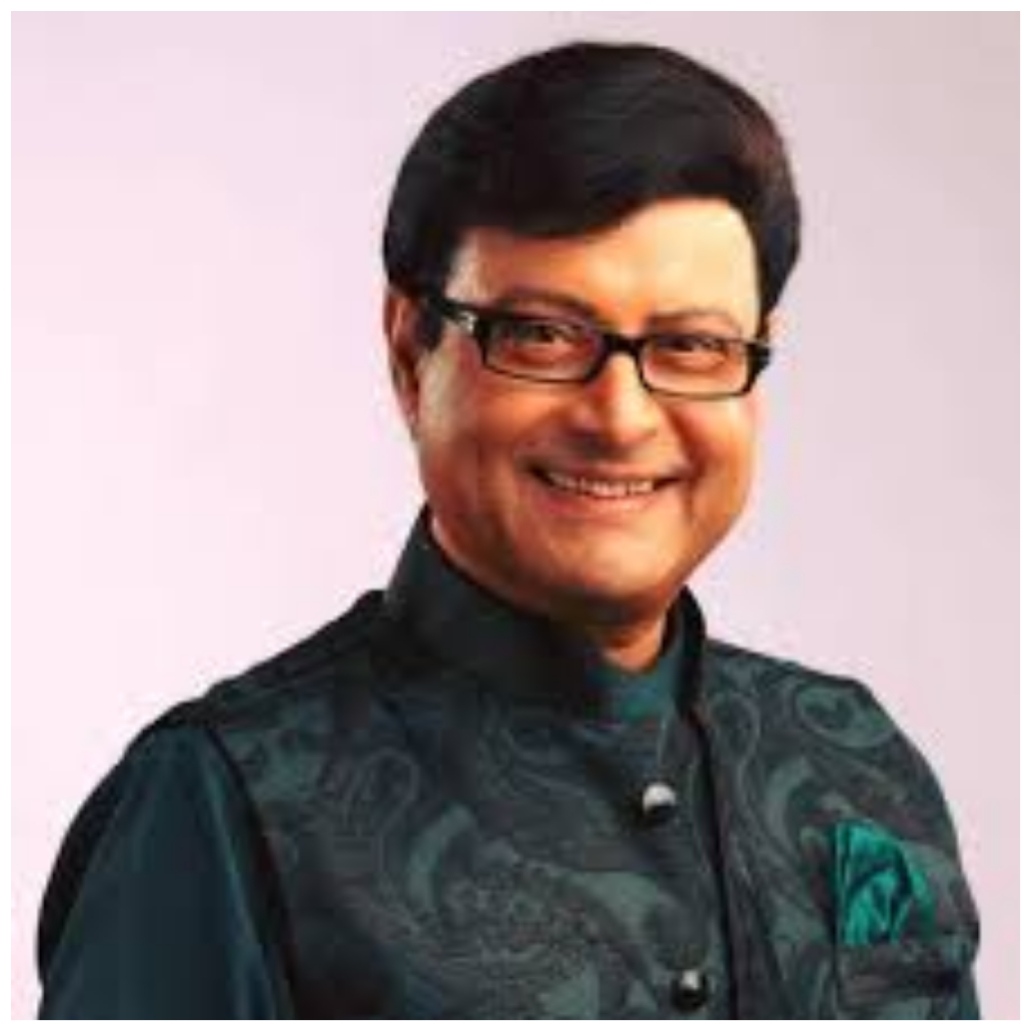 Fri Mar 13, 6:00 PM
Lamakaan An Open Cultural Space

Sachin ka Urdu Safar

Sachin Pilgaonker, the acclaimed actor, director talks about his love and life with Urdu. In conversation with Elahe Hiptoola.

6937
Javed Jaffery – Laughter & Azadi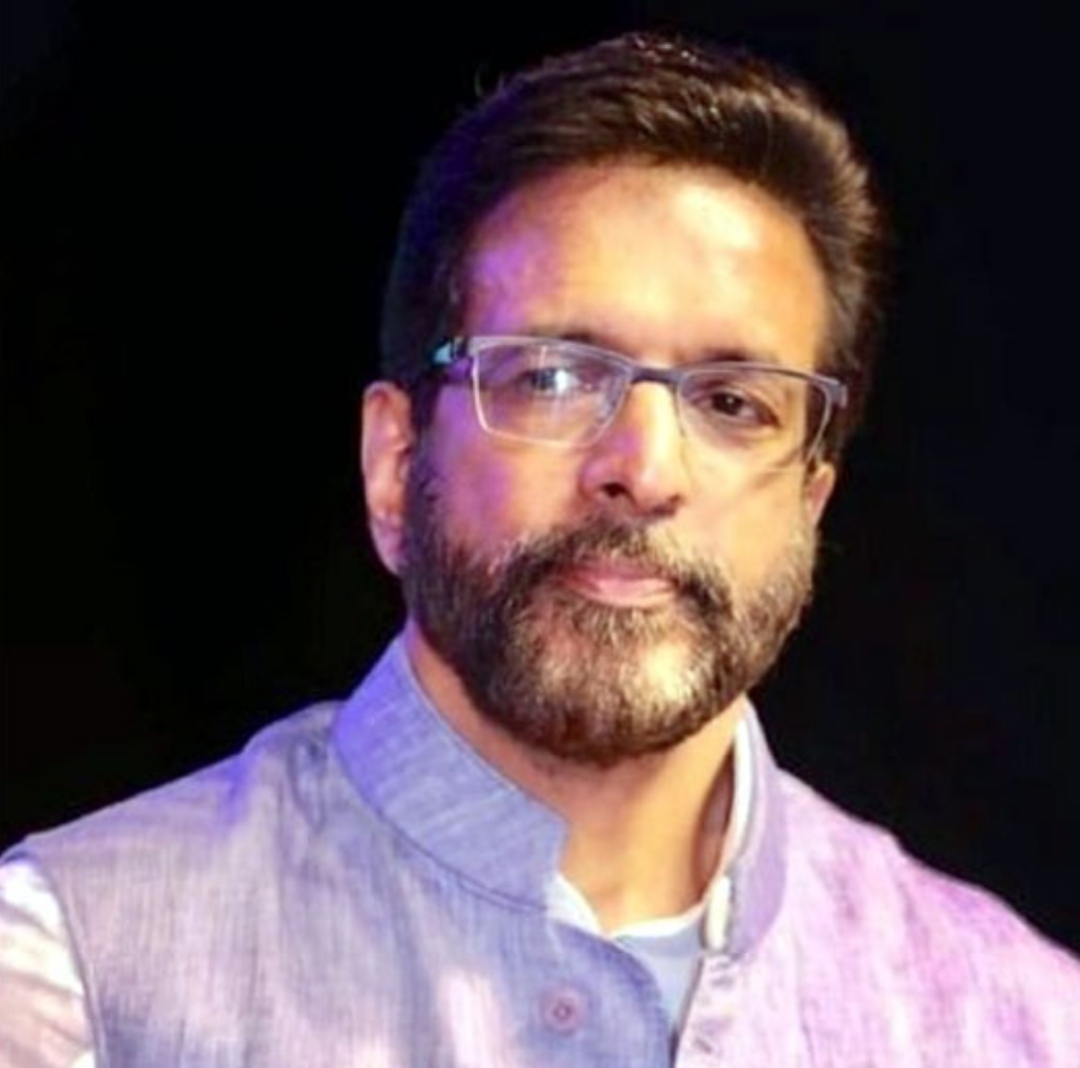 Fri Mar 13, 8:00 PM
Lamakaan An Open Cultural Space
Javed Jaffery – Laughter and Azadi

Javed Jaffery the Actor, the Comedian, the activist in conversation with Amirullah Khan over a wide range of topics from his personal journey to laughter in the dark times.

6938
Savera–A Morning Concert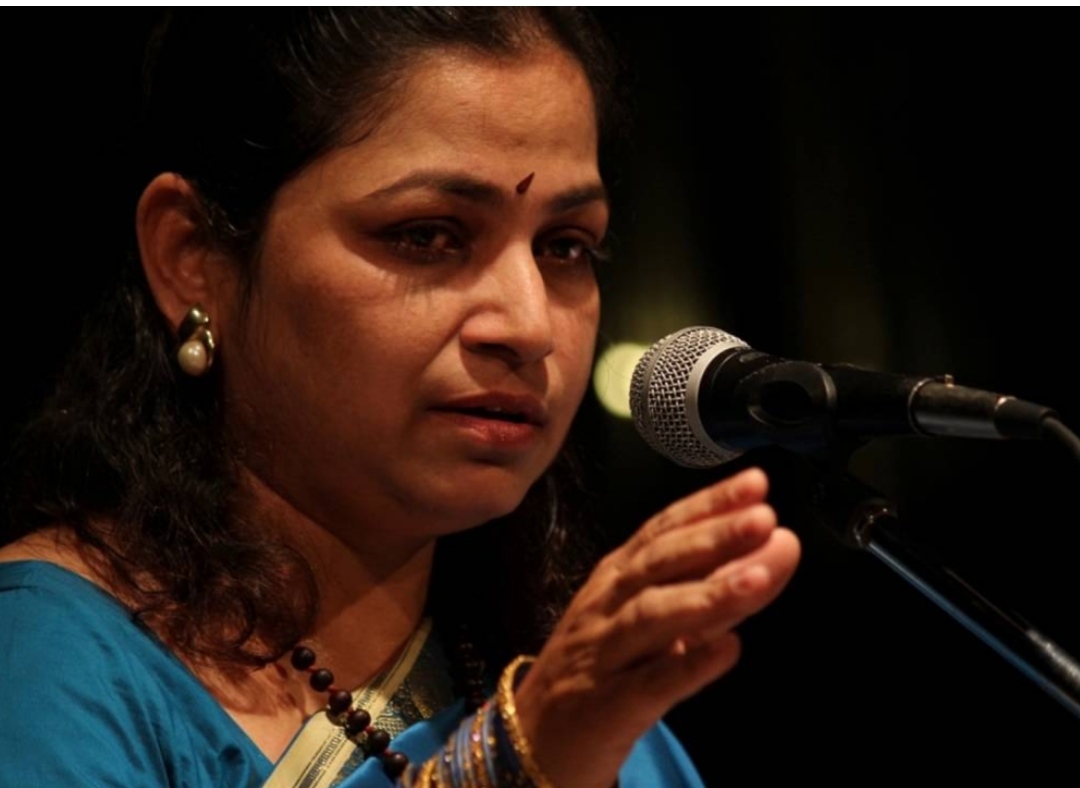 Sun Mar 15, 10:30 AM
Lamakaan An Open Cultural Space
Savera – A Morning Concert with Aradhana Karhade

Morning Raags with Aradhana Karhade, the well known Hyderabadi Khayal singer. Rahul Deshpande on the harmonium and Vivek Kayal on the tabla.

6540
Dalit Panthers Charitra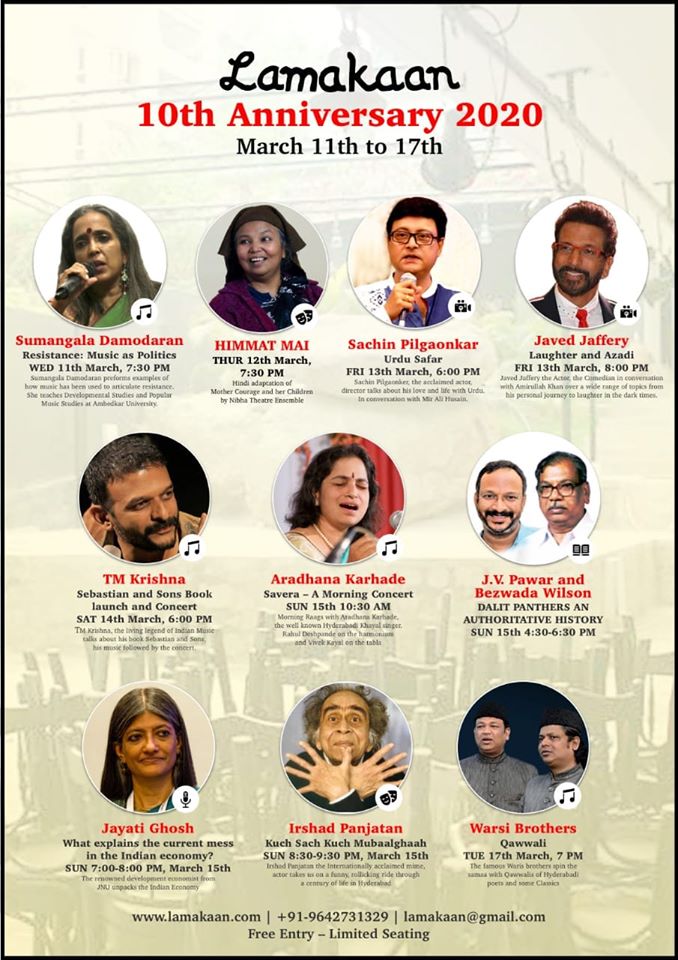 Sun Mar 15, 4:30 PM
Lamakaan An Open Cultural Space
DALIT PANTHERS AN AUTHORITATIVE HISTORY
by J.V. Pawar

Telugu translation : Dalit Panthers charitra

The Dalit Panthers movement was one that shook India in the seventies. It inspired Dalits, the Left and youth due to its imaginative choice and methods of protest and broad range of activity.

JV Pawar in conversation with Bezwada Wilson.

About Speakers:-

JV Pawar was a co-founder of the Dalit Panthers movement along with Raja Dhale and Namdev Dhasal. As general secretary of the group he maintained all the correspondence and documentation. In addition, he had access to the government of Maharashtra archives, including both police as well as intelligence reports on the Panthers during its short existence. Pawar is both a novelist (author of Balidaan) and a poet and this book, apart from being a history of the movement, discusses its weaknesses. There are many valuable lessons for all Bahujan and Left activists.

Bezwada Wilson is a rights activist and speaker and has worked consistently on the issues of manual scavenging.
6941
Kuch Sach Kuch Mubaalghaah
Sun Mar 15, 8:00 PM
Lamakaan An Open Cultural Space

Kuch Sach Kuch Mubaalghaah – Irshad Panjatan

Irshad Panjatan the Internationally acclaimed mime, actor takes us on a funny, rollicking ride through a century of life in Hyderabad