This is an example of a homepage section. Homepage sections can be any page other than the homepage itself, including the page that shows your latest blog posts.
You might be an artist who would like to introduce yourself and your work here or maybe you're a business with a mission to describe.
«Prev
From Jan 20, '24 to Feb 19, '24
Next»
4636
Krishnarang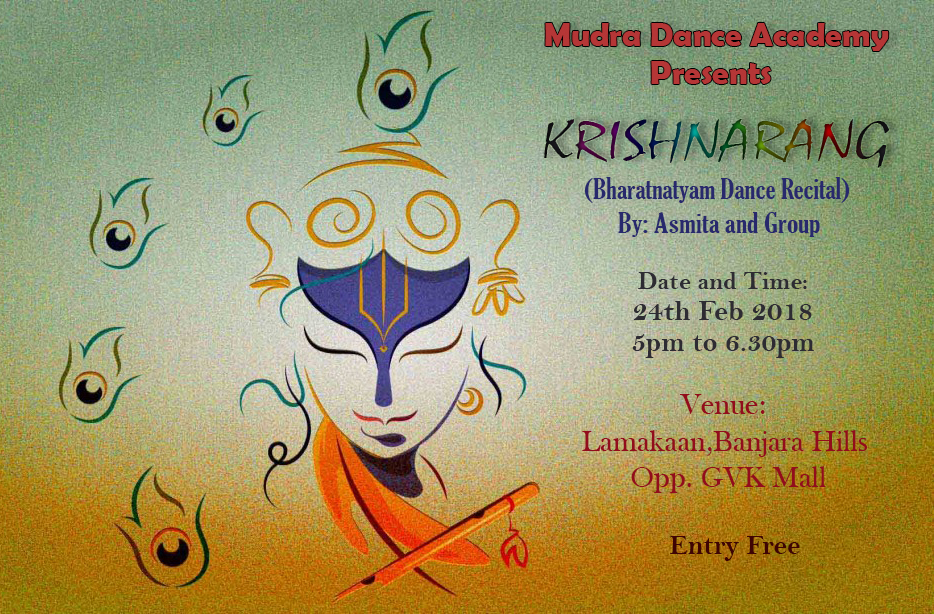 Sat Feb 24, 6:00 PM
Asmita Kale
Performing Classical Dance (Bharatnatyam)
testing the list
Bazm-e-Sukhan Urdu Meet up Tuesday, 18th August 2020, 10 pm, Meeting This is an ONLINE event. Join us through the link. Join Zoom Meeting https://us02web.zoom.us/j/88154718973?pwd=bTd5U1I5NnZJVUtKekkrcWVCRGYyQT09 Meeting ID: 881 5471 8973 Password: urdu 18th August 2020 10 PM IST, 12:30 PM Eastern Time (US and Canada) Bazm e Sukhan is a weekly gathering of those interested in …
Joy of Discovery in Research Talk 1.5 hrs August 07, 2020 5:00 pm Friday Modern research is a complex activity that calls for a wide knowledge, training and also team work. In this talk, we will use some anecdotes from history of science and come to the modern age and discuss recent important discoveries such …
This is a page with some basic contact information, such as an address and phone number. You might also try a plugin to add a contact form.