Upcoming Events
«Prev
From Apr 14, '19 to May 14, '19
Next»
5705
Satya Harischandreeyamu-Varanasi
Sun Apr 14, 7:30 PM
Thiruvaipati.Dhanunjaya
Satya Harischandreeyamu -Varanaasi ghattamu
5953
Who's singing over there?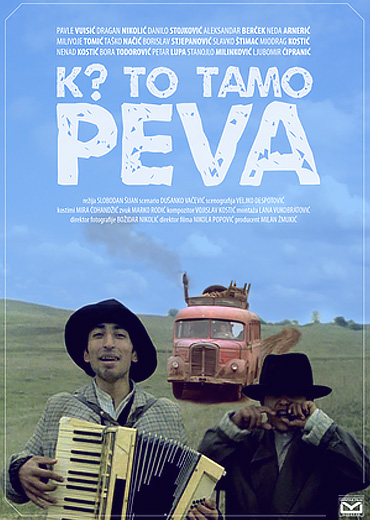 Wed Apr 17, 7:00 PM
Cinephiles Film Club
Who's singing over there?

Synopsis:
n 1941 Yugoslavia, smooth young singer Pevac (Dragan Nikolic) joins a group of disparate and colorful characters on a bus destined for the capital, Belgrade. Among them is a grouchy World War I veteran, a Germanophile, a strange huntsman armed with a rifle, an athletic hypochondriac and a pair of gypsy musicians.
5861
An evening of Drama
Thu Apr 18, 7:30 PM
Sowmya - Muse Musical School of Music and Drama
Children's Production from Muse Musical School of Music and Drama.
5777
फिल्मी दुनिया के 'दादा' लोग
Sun Apr 28, 7:30 PM
RAMDAS K KAMATH
On account of Birth Anniversary of Dadasaheb Phalke, presentation on few of the Dadasaheb Phalke Award Winners
5903
Marathi Play by PL Deshpande
Sun May 5, 4:30 PM
Nitin Basrur
On the occasion of Birth Centenary of renowned Marathi writer P L Deshpande "Sahitya Katta Neredmet" pays tribute to him by performing his one of the hilarious Marathi plays Sadu Ani Dadu On 27th April 2019 at 06:30 pm at Lamakaan

5812
Topi Ki Dastaan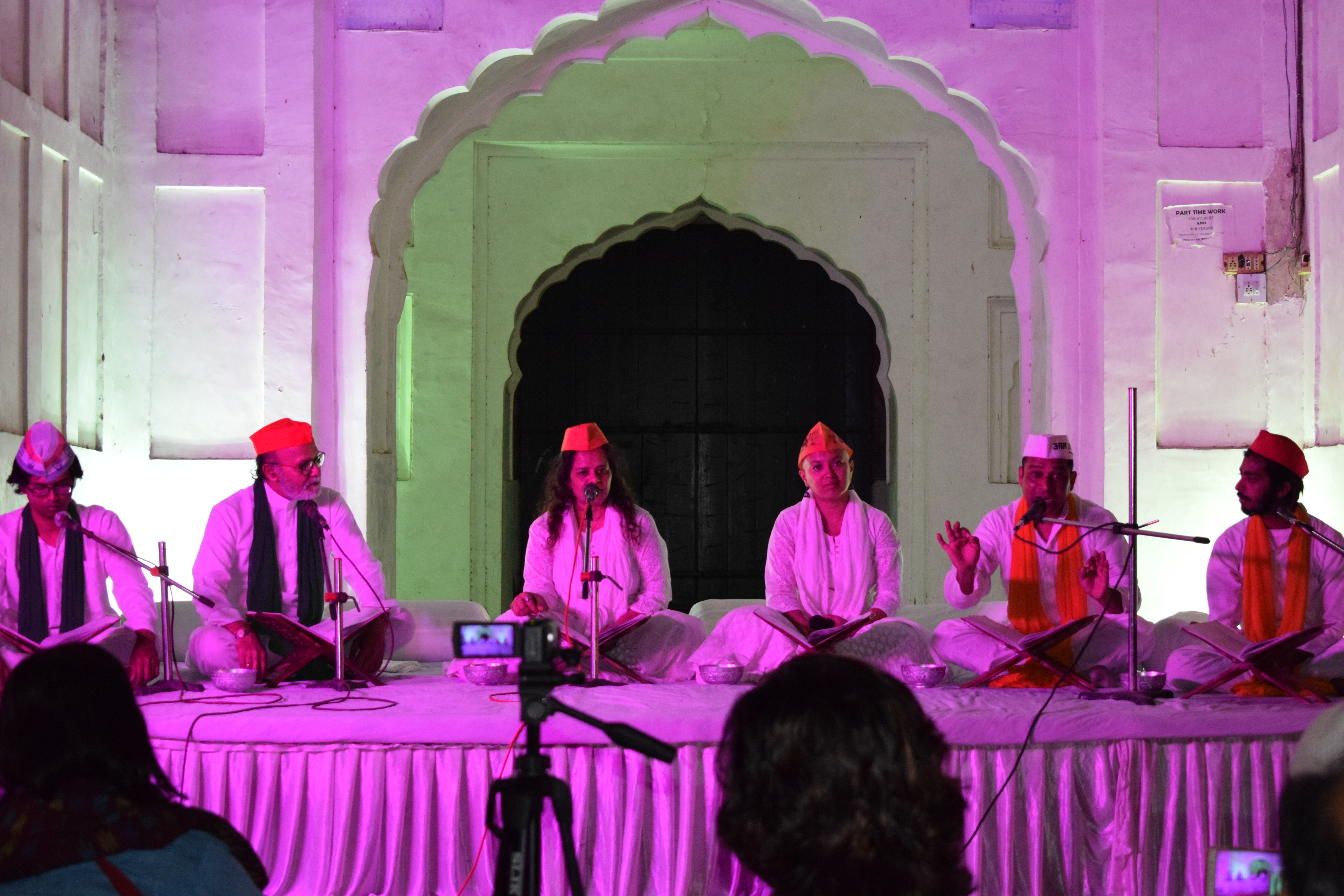 Sat May 11, 7:30 PM
Wings Cultural Society

Topi Ki Daastan is based on a famous and popular Hindi novel Topi Shukla, written in the early sixties by Dr. Rahi Masoom Raza. It has been adapted by Wings Cultural Society in the 'Dastaan Narration Form'. Through storytelling we have tried to recreate the turbulence between ' Topi' and 'Iffan', the main characters, they are childhood friends who have grown up in an independent cultural environment before the great divide that was the result of the creation of the two nations. The entire scenario is created through dialogues in the truest format. This "Dastaan" is an attempt to reinvent those feelings of fear and horror between the two main communities which were affected.
It revolves around TOPI who is an embodiment of chaos in the post independent era. The "Dastaan" highlights the circumstances of two nations existing within the one nation. Topi a Hindu by faith questions the formation of Pakistan and is a mirror image of the mindset of his times,which also becomes a reflection of the present day scenario.



5915
'Revival of English Classics'
Sun May 12, 4:00 PM
Devika Das
HydRAW is a literary club of enthusiastic readers and writers (both published and aspiring), of our historical Hyderabad city formed with the aim of acting as a bridge between readers and writers.

We meet once a month on the last Sunday and in addition, we conduct special sessions like book launches. For the special event of May, we will be organizing a literary evening 'Revival of English Classics' on Sunday, the 12th of May from 4 PM to 7 PM.
1. Welcome Address - Devika Das (co-founder, HydRAW)
2. Keynote - Why Should We Read Classic Literature
3. Panel Discussion - Impact of Classics on Contemporary Writing
4. Talk - Should Classics Feature in the Course Curriculum
5. My Favourite Author - Jane Austen and her Works
6. Open Mic - Reliving Classic Poems & Prose of English Literature
7. Vote of Thanks - Mahboob Hussain (Founder, HydRAW)
5919
Dramma by Manch Theatre
Sun May 12, 7:30 PM
Manch Theatre
Manch Theatre is performing Two Hindi Play. 1st Play - Kirayedaar( genre -comedy), Duration- 35 mins (Based on a Bengali Play "Bharate Chai" written by Narayan Ganguly ) Hindi Translation and Directed by -Subrata Basak
2nd Play - Dhonka(genre-suspense), Duration- 30 mins, written and Directed by Priyadarsani Suranjika Samal