«Prev
From Apr 17, '23 to May 17, '23
Next»
7799
Museum of Migration
Tue Apr 18, 6:30 PM
Hyderabad Urban Lab
Museum of Migration is participatory performance piece in form of a verbal and physical dialogue between the performer and audience to explore the manifestation of the concept of "divide" in our minds. The dance and dialogue tries to establish Divide as the consequence of intentional or forced migration among humans.

7760
Magic Mania
Fri Apr 21, 7:30 PM
Hoody
Step right up to witness the incredible magic and mentalism show by the one and only Hoody! Brace yourself for an evening of mind-bending illusions, captivating storytelling, and expertly crafted sleight of hand.

As soon as Hoody takes the stage, you'll be transported into a world of mystery and wonder. Watch as he makes objects disappear and reappear before your very eyes, defies the laws of physics with mind-bending feats, and even reads your thoughts!

But that's not all. Hoody's show is more than just magic tricks - it's an experience. With his quick wit and charming personality, he'll have you laughing, gasping, and on the edge of your seat throughout the entire show.

Prepare to be amazed as Hoody uncovers secrets you never knew existed and leaves you questioning what is possible. This is not your typical magic show - it's an unforgettable experience that you'll be talking about for years to come

Entry fee 100/-
7812
Me & Meri Rani
Sat Apr 22, 6:00 PM
Gearr
Celebrate womanhood with a special open mic event for people to showcase their talents and share their experiences of what makes them a queen or who inspired them in their life. Let's inspire, empower, and unite by celebrating womanhood's strength, resilience, and beauty, regardless of gender orientation. Everyone is welcome to share their voices and creativity! You could be from any gender orientation and still have a queen in you, or a queen in your life who's inspired you to go big and shine. We provide you with a safe space to open up and share your journey. Thanks for being a part! 🙂
7736
Panchi aise aate haon
Sun Apr 23, 8:00 PM
Play of Shiva
Panchi aise aate Hain is a renowned play written by playwright Vijay Tendulkar. It is the story of a free-spirited man Arun, who walks into the lives of a family of strangers and unintentionally gets into the thick of things. It is the story of an Indian family and a girl's heart.
7804
My Wife's Husband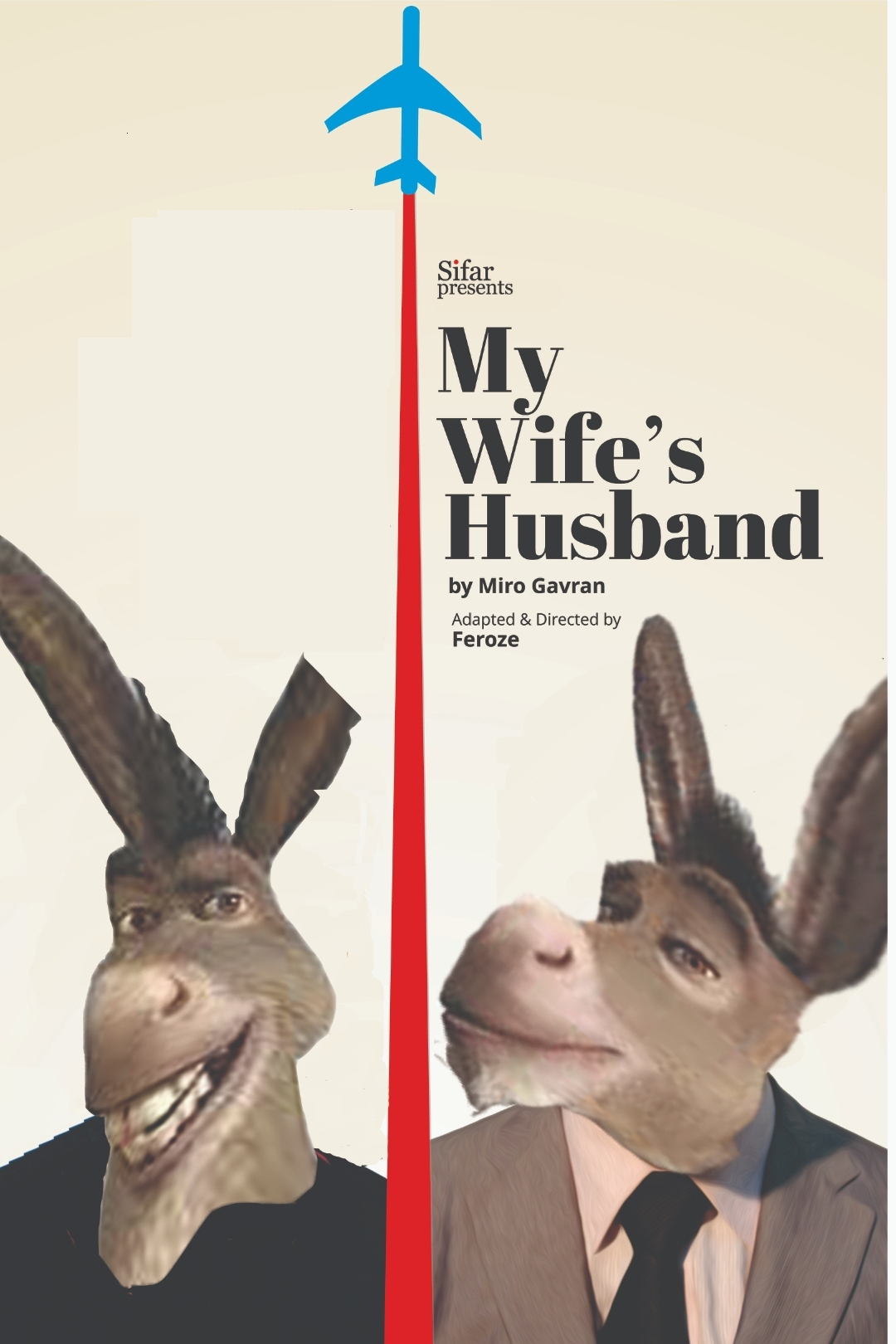 Sun May 14, 8:00 PM
Sifar Theatre group
Not every day will you see a man and his wife's husband together on stage.

Come and find out who gets to keep the wife and who gets to keep the misery.